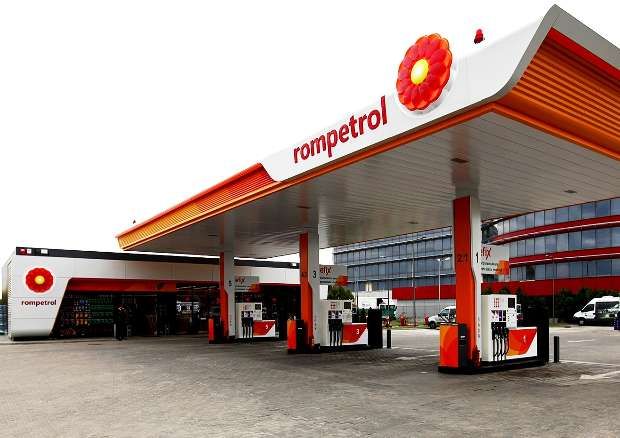 Oil and gas company The Rompetrol Group will rebrand as KazMunayGas International, taking the name of its Kazakh parent company, romania-insider.com reports.
However Rompetrol, a brand born in Romania, and used in the retail sector in the country and abroad for gas stations, will be kept for the 'near future', according to the company.
Over 700 distribution points are curently running under the Rompetrol name in 7 countries, and renaming them will be a step-by-step process, according to the company. KazMunayGas recently updated a new concept brand of Rompetrol gas stations.
The central leadership and management body of the Group, Rompetrol Group Corporate Center SRL Romania, will be renamed to KMG Rompetrol.
"Changing the name of the company is part of a strategy to promote the brand KazMunayGaz and capitalization of its business. The "umbrella" brand is a prerequisite for strengthening the market position of the group of companies under the brand name KMG both within the country and for its successful entry into the foreign markets," said Zhannat Tussupbekov, Managing director external refining and marketing, National company KazMunayGaz – CEO of KMG International.
The national oil and gas company of Kazakhstan KazMunayGaz bought The Rompetrol Group in 2007 from Romanian entrepreneur Dinu Patriciu.
On a European level, KMG International operates more than 1,100 filling stations in Romania, France, Spain, the Moldovian Republic, Georgia, Bulgaria under the brands Rompetrol and Dyneff. The group also owns the Petromidia Năvodari and Vega Ploiesti refineries in Romania.
In Kazakhstan, the group, through its subsidiary Rominserv takes part in the modernization of the Pavlodar petrochemical plant, and provides exploration and production services for hydrocarbons through the company Rompetrol Well Services.
March 11 2014, 18:09