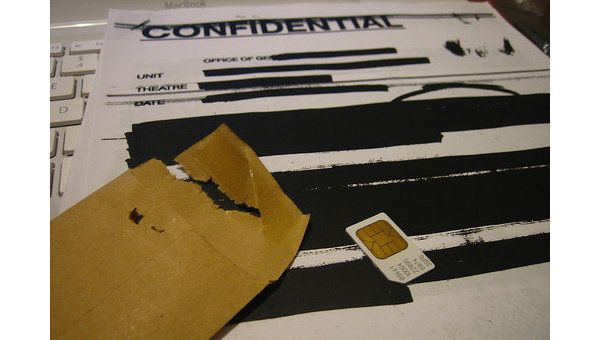 A Russian national has been detained in Romania on suspicion of economic espionage and attempting to take secret documents out of the country, Romania's Organized Crime and Terrorism Department said on Friday.
The 42-year old was detained on October 19 at Bucharest's international airport while trying to export secret documents and maps, the Organized Crime and Terrorism Department's press service said.
The documents in question concern copper and precious metals deposits at the Moldova Noua and Suvorov mines, and were passed to a group of Russian and Romanian businessmen by managers at a state-run mining company, the press service said.
Law enforcement officers are trying to establish who ordered the documents to be procured and also to establish whether this incident is in any way connected to a corruption scandal over the acquisition of shares in the Moldova Noua mine, that involved a former judge and internal security officer.
WKT citing RIA Novosti
October 27 2012, 17:35