By Saule Tasboulatova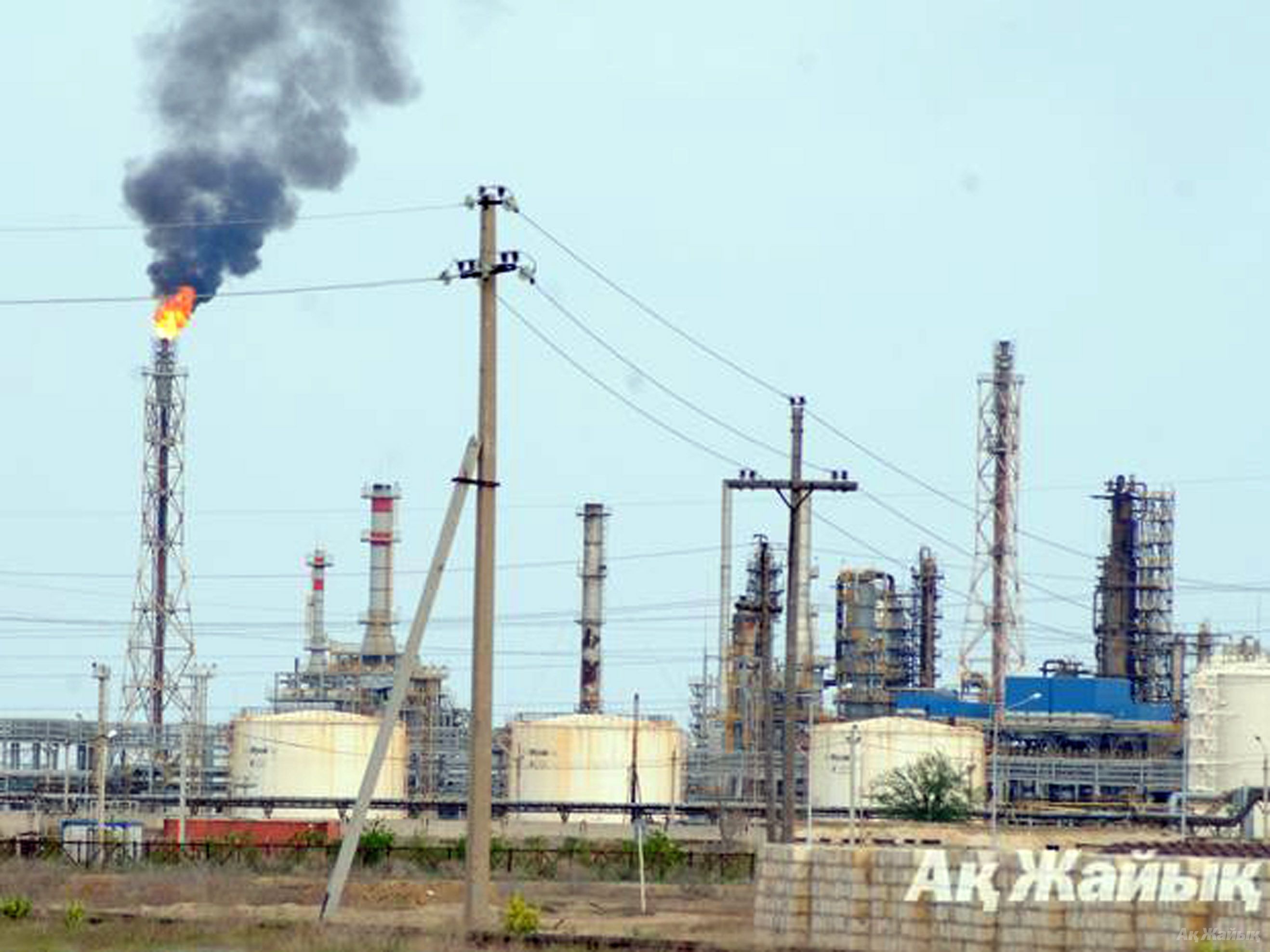 Atyrau RefineryOn 5 March Atyrau Oblast Ecology Department issued an order about compensation of ecological damage by Atyrau Refinery for environmental pollution caused by flaring sour gas. The fine amounted to nearly 24bn tenge. The refinery administration disagreed with the order and demands a re-inspection.
In this case the multi-billion claim was based on the results of inspection carried out during the period from November 29 to December 28, 2013. The audit established that Atyrau Refinery allowed excessive (693 753,1 cub. m) flaring of sour gas at sulfur production unit.
According to the inspection results, administrative proceedings have been initiated.
But Atyrau Refinery disagrees with the order and in their press-release they stated that the refinery has not discharged any sour gas and currently doesn't use this practice.
Besides, the device that was used for measuring emissions and was specified in the order, reads the statement, is not a device for commercial measuring and calculation of sour gases. This device is intended only for control by operative team of consumption of purge gas and the possibility for taking necessary measures in case of emergency discharge.
"The refinery didn't make any polluting emissions into the atmosphere exceeding the allowable limit. According to the Rules for the Design and Safe Operation of Flaring Systems, only sulfur-free fuel or inert gases are discharged into the flaring system. All sour gas is used for production of liquid sulfur", - said the chief engineer of refinery Denis Kozyrev.
In order to receive an objective and independent inspection result, the experts of the following companies were involved in the inspection procedure: Atyrau Institeu of Oil and Gas, the Staet Institute of Petrochemical Processing of Bashkortostan (from the city of Ufa),Giprogasochistka (HyproGas Treatment), Iokagava Electrric Kazakhstan LLP, Kazakh Institeu of Oil and Gas. The materials were also sent to the flarying system design engineers from Omsk (Omsk Neftechimproject).
According to items 6 and 7 of article 16 of the RoK Law "On State Control and Supervision in RoK", Atyrau Refinery appealed to the Prosecutor's Office of Atyrau Oblast and Eecology Department of Atyrau Oblast about carrying out of repeated unscheduled inspection in connection with Atyrau Refinery's disagreement with the results of initial inspection".
March 7 2014, 12:14