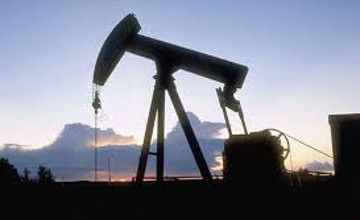 Labor disputes in oil and gas industry in the region continue to take place, thi has been discussed at the meeting of the regional tripartite commission on social partnership and regulation of social and labor relations, inform.kz reports citing "Aktobe Gazeta" newspaper.
The meeting involved leaders and chairmen of trade union committees of the following companies - "Batys - Munay" LLP, "Vostokneft and service", "Velikaya Stena" and "CNPC- ATK".

Three of the mentioned above enterprises have suspended drilling operations and put people on enforced leave. The round table talked over the ways of solving labor disputes and whether managers perform collective agreements and decisions of the tripartite commission.
The commission also made ​​changes and additions to the agreement between the regional akimat, council of trade unions and employers' associations to provide employment and create jobs for people over 50 years old, develop programs to improve employees' skills and mobility.
March 4 2014, 19:14