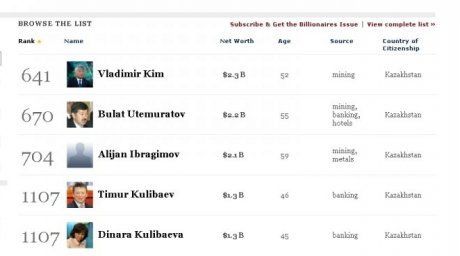 Forbes magazine has included 5 Kazakhstan citizens in the updated list of the richest people on the planet, tengrinews.kz reports.

President and major shareholder of Kazakhmys corporation producing and processing non-ferrous and precious metals Vladimir Kim is ranked 641st with $2.3 billion. Former head of the Department of Presidential Affairs Bulat Utemuratov is ranked 670th with the wealth of $2.2 billion. Entrepreneur Alidzhan Ibragimov is in the 704th place with $2.1 billion. Dinara and Timur Kulibayevs share the 1,107th place with $1.3 billion.

Last year's list included three Kazakhstan citizens: Vladimir Kim, Alidzhan Ibragimov and Bulat Utemuratov.

The Forbes List of 2013 has added 210 new names and now counts 1,426 people. The total capital of the richest people on the planet makes $5.4 trillion versus last year's $4.6 trillion.

Mexican telecommunications tycoon Carlos Slim has once again become the richest person on the plant with the wealth of $73 billion. He is followed by Microsoft founder Bill Gates with $67 billion. Spanish entrepreneur Amancio Ortega, the founder of Inditex business group, made $19.5 billion in 2012 and his total wealth reached $57 billion. He has moved Warren Buffett with $53.5 billion to the fourth place. Director General of GasPromInvestHolding and co-owner of MetalloInvest Alisher Usmanov with his wealth of $17.6 billion has once again become the richest person among Russian citizens on the list. He is ranked 34th.

Most of the billionaires (442 people) live in the U.S., 386 live in Asia and 366 in Europe.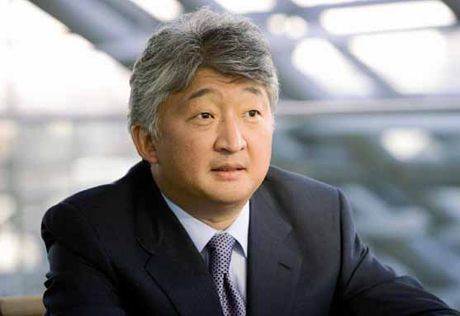 Vladimir Kim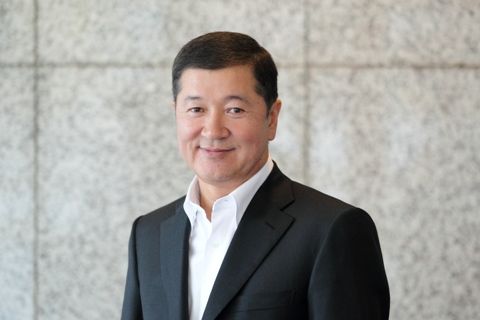 Bulat Utemuratov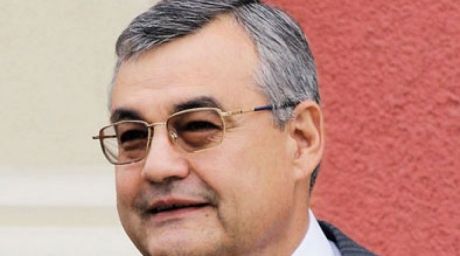 Alidzhon Ibragimov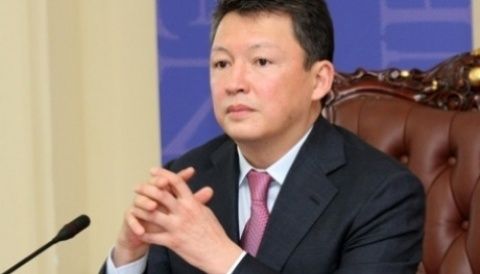 Timur Kulibaev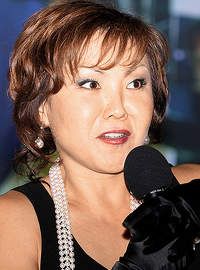 Dinara Kulibaeva
March 4 2014, 16:07