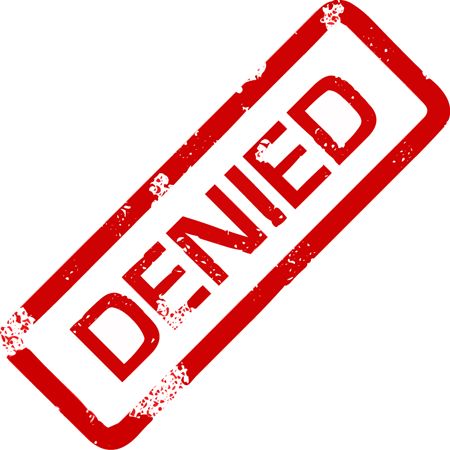 The U.S. banned the entry for the experts of the Federal Service for Veterinary and Phytosanitary Surveillance of Russia for holding consultations on Kazakhstan's accession to the World Trade Organization, akipress.com reports.
The negotiations were scheduled for March 3-6 in Washington. Only the delegation from Kazakhstan was able to fly to Washington.
The Russian experts learned about denial only on March 3, less than a day before the flight to Washington. The representatives of the U.S. Embassy notified MP Nikolai Vlasov that the visit of the Russian negotiating group is "unacceptable" for the United States, Novosti-Kazakhstan reported.
March 3 2014, 17:19