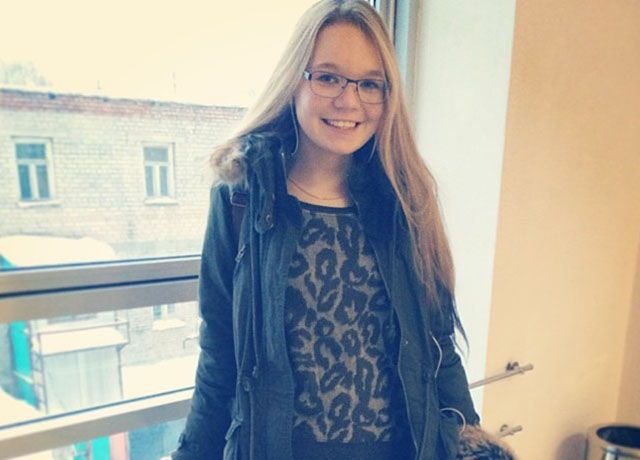 Polina Artamonova was fond of Chuck Palahniuk's books.The teenage daughter of a wealthy Russian businessman has died at a top London international school after apparently taking her own life, standard.co.uk reports.
Polina Artamonova, 17, was found collapsed in her room at Bellerbys College in Greenwich, which can charge boarders up to £35,000 a year.
Sources said the teenager, originally from the industrial city of Ufa, had taken drugs and alcohol in the hours leading up to her death.
Paramedics rushed to her third-floor flat, but she could not be saved and was pronounced dead. Police said her death was not being treated as suspicious.
Friends claimed she was heartbroken about a secret relationship with a man and was having "difficulties".
Her mother and father, businessman Igor Artamonov, visited the school last month and spoke to some of the students.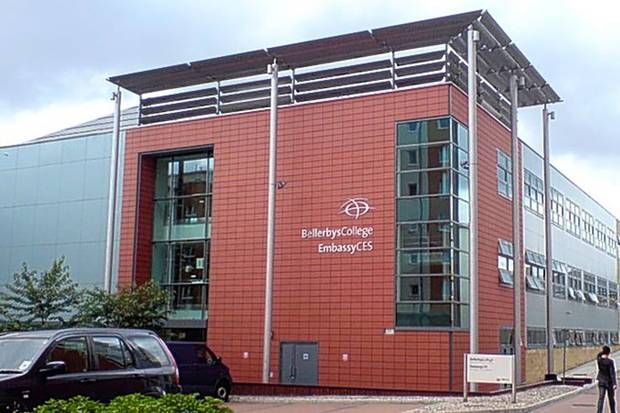 International school: Ms Artamonova was studying at Bellerbys College.Mr Artamonov said today he wanted to uncover the exact circumstances of his daughter's death.
He said: "It is very hard for me to discuss this question - too many uncertainties. But I won't be able to bring this time back by arguing about this.
"Therefore, I have hired people to gather information."
One of Ms Artamonova's flatmates said: "The week it happened everyone seemed so upset. We had this talk with her parents and they gave a speech. "Her mother was really upset, I remember she said: 'Please look after yourselves, I beg you please don't do it.'"
A Russian friend of Ms Artamonova, who was in contact with her on the day she died, said she had feared "being alone".
He said: "Polina was the sort of person who kept a lot of feelings and emotions inside.
"She loved a man - there were difficulties with this.
"I think her family simply didn't know. Not because the family didn't try to know, I think it was that Polina tried to hide it not to upset them.
"She seemed to be in love and it didn't develop the way she wanted it.
"One of her phrases she shared with me was 'I will always be left with my pain and my fears'. She was scared of staying alone."
He added: "Earlier she asked me to write something about her, like a little story, or a novel - I didn't understand why she wanted it, and didn't investigate it properly.
"I simply didn't expect things to turn out in such a way."
Tributes to the teenager have flooded Russian social networking sites.
Classmate Vlad Krasnov said: "Polina, you will always be with us, we will not forget you!" while another wrote: "A very bright person has left us. She got confused and she couldn't live with her feelings and worries - and us."
The Met said officers were called at 8.12am on January 21 to reports of a female suffering from a cardiac arrest at a college in Stowage, Greenwich.
A spokesman said: "A 17-year-old female died at the scene."
James Pitman, managing director, higher education UK and Europe, of Study Group which owns Bellerbys College, said they were "assisting the authorities with their inquiries".
He added: "She was recognised as a good student and will be a huge loss to the school. Our thoughts are with her family and loved ones at this difficult time."
It is the latest in a number of incidents involving Bellerbys College.
Last year teacher Donna Bull, 53, was killed in a plane crash near the Russian city of Kazan.
And in 2011 four Russian students at Bellerbys, three who were sons of wealthy oligarchs, were jailed for a total of 15 years for the gang rape of a fellow student.
February 21 2014, 10:08