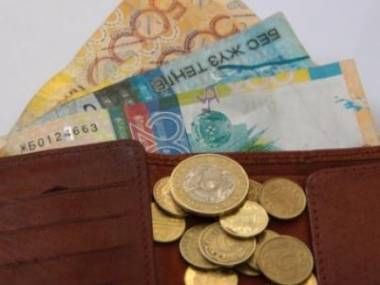 The new model of work compensation in Kazakhstan to start from the 1st of July, 2015, the head of Ministry of Labor and Social Protection of population of Kazakhstan Tamara Duysenova said at the enlarged session of the Ministry regarding 2013 summation and forthcoming years planning, bnews.kz correspondent reports.
"The new model based on the identifying the dependence of work compensation on education, qualification, work difficulties and responsibility degrees to be implemented from the 1st of July, 2015," T.Duysenova said.

According to her, in order to achieve this purpose it is offered to enter distribution of current positions by next 4 categories: executive staff, substantive staff, administrative and technical staff.

Also, T.Duysenova added a number of proposals concerning coefficients differentiation used for calculation of work compensations, by certain categories of the personnel, and also by systematization sub-charges and extra charges system, dividing them on compensating and stimulating.

"Introduction of such model will restore value of the basic wage, provide its dependence on the end results of activity, stimulate career and professional growth," T.Duysenova summarized.
February 10 2014, 18:20