By Ainur Saparova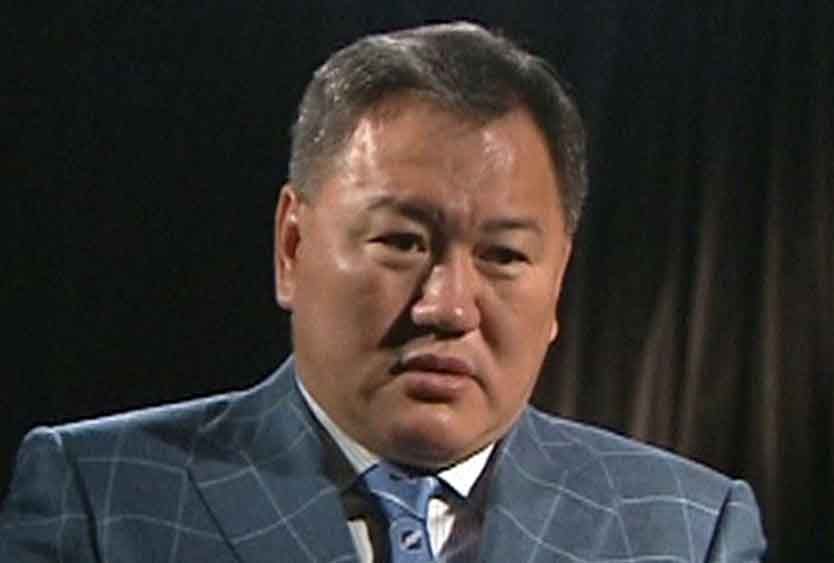 Amir Ismagoulov. Photo: Reuters.The day of the trial of Azamat Tazhayakov and Dias Kadyrbaev, the Kazakhstan citizens accused of obstruction of justice by conspiring to destroy objects belonging to their college classmate, suspected bomber Dzhokhar Tsarnaev, have been assigned for June 23.
We called Azamat Tazhayakov's father - Amir Ismagulov, the businessman and Atyrau city Maslikhat Deputy (local executive committee - an elected body), who is now in Boston.
- On January 15 the preliminary hearings were held where the judge Douglas Woodlock appointed the start day of the main trial. It is June 23.
- Earlier it was informed that the trial may start only in January, 2015...
- Yes, the prosecutor's office insisted on that. But we were categorically against it and our lawyers asked to start the trial a bit earlier. Why our children should stay one more year in prison? The judge agreed, saying that the American people should learn all truth about this case as soon as possible.
- Everybody noticed that investigation became stalled.
- In the beginning the public prosecutor said that it wasn't in their interests to drag on the investigation, and if they won't find any facts proving the guilt of our children, they will report so to the management and our children will be released. But the investigation was gragged for many months. One characteristic example: investigation collected data about restaurants where my son Azamat dined and what meals he ordered. Why should a judge know what food my son ate and what drink he had? In this regard we prepared the petition requesting to register only those facts that directly relate to the case.
- Are you planning to fly back from Boston?
- No. If I leave Boston, then it will be difficult to get a new visa. Dias's mother wanted to come here from Almaty, but she couldn't get a visa. Therefore it is better not to risk.
To recall, Amir Ismagoulov left for Boston immediately after his son was arrested and he now stays in Boston nearly 9 months.
Some of the mass media reported that he was stripped of his deputy credentials in Atyrau Maslikhat, but the first deputy chairman of Atyrau Branch of Nur Otan party Kanat Azmoukhanov refuted this information:
- Amir Ismagoulov was elected by our party and he is still the City Maslikhat deputy. His deputy credentials have not been terminated. The proposal was made to remove him from Nur Otan party faction in the City Maslikhat, because he is absent for such a long time and cannot participate at the meetings of the fraction, as well as conduct public reception of citizens according to the schedule. This proposal was carried unanimously. We understand that he has very difficult times and hope that everything will be ok.
January 22 2014, 15:40