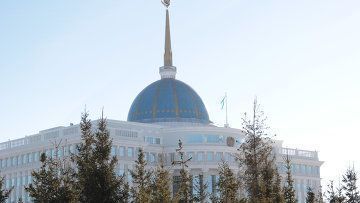 The head of state Nursultan Nazarbayev sent a condolence telegram to the President of the Russian Federation Vladimir Putin in connection with acts of terrorism in the city of Volgograd, azh.kz reports.
In his telegram Nursultan Nazarbayev expressed his "feeling of deep grief over the tragedy in Volgograd as the result of terrorism acts that entailed numerous victims," the message reads.

The president of Kazakhstan wrote that his deep condolences are to families of deceased and injured, and also expressed his compassion to all people of the Russian Federation.

December 31 2013, 11:44