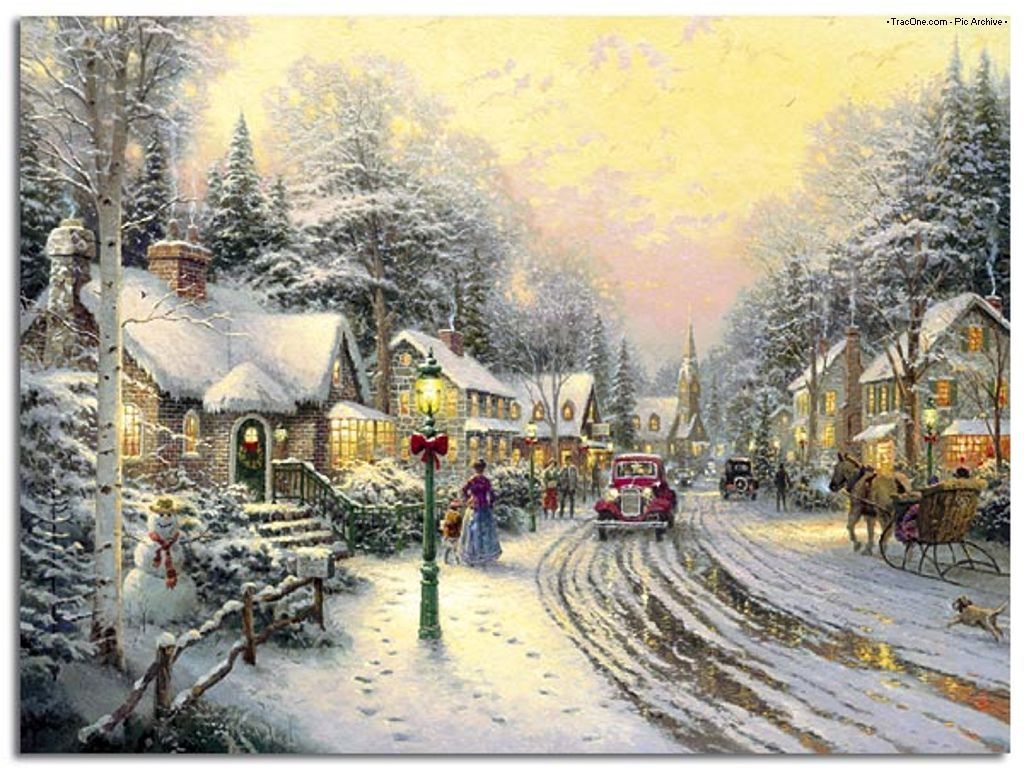 Tomorrow is Christmas Day. Christmas is both a sacred religious holiday and a worldwide cultural and commercial phenomenon.
Love, care, friendship and togetherness make the Christmas time all the more unique. Christmas also means spreading the affection of our heart into the lives of others & bringing in pleasure & cheers.
Christmas is a perfect time to say love & good wishes to those we care about. Getting someone wishes on Christmas day is a happy time.
So, may this Christmas be very special to you and surrounded by loved ones!
Enjoy this Christmas and fill up your life with love, compassion, tolerance, peace and happiness.
Merry Christmas, our dear readers!
December 24 2013, 14:23