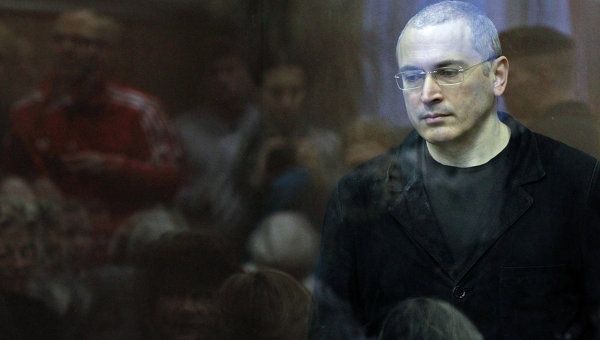 Mikhail KhodorkovskyRussian President Vladimir Putin said Thursday that he will in soon pardon jailed former Yukos owner Mikhail Khodorkovsky, ria.ru reports.
Putin said Khodorkovsky appealed for clemency in a letter.
"[Khodorkovsky] cites humanitarian reasons," Putin told reporters after the end of his marathon four-hour press conference in Moscow.
Khodorkovsky's lawyer could not be reached for comment.
"A far as Khodorkovsky is concerned, I have already spoken about this, Mikhail Borisovich should in line with the law write the necessary document, which he didn't do, but just recently he wrote this document and addressed me with an address from clemency," he said.
Putin said Khodorkovsky had already spent 10 years in jail for a serious crime that citing humanitarian concerns, notably his sick mother, he would take the decision on the pardon in the nearest time.
"The order for the pardon will issued and the person will be freed," he said.
December 19 2013, 17:55