By Murat Sultangaliev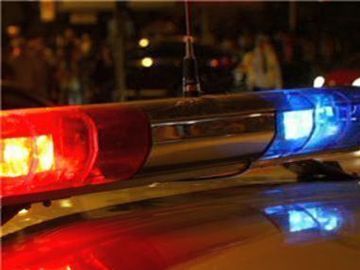 On December 15, at 3am at night the road accident on Azattyk Avenue took lives of two pedestrians.
The head of press service of Internal Affairs Department - Gulnazira Mukhtarova reported that at 3am at night, traffic police squad found two bodies of a 36-year-old man and a 5-year-old girl lying in the vicinity of house block # 134.
Within a few meters from the bodies there was a Honda-Accord car, the driver of which has left the scene of the accident. Later 27-year-old driver was detained in his own house. The driver was under the influence of alcohol and showed resistance to police forces when he was asked to undergo an alcohol test.
Criminal case as per Article # 296, part 3 of RoK has been brought against the driver ("Violation of traffic rules which led to death of two or more persons") and Article # 297 ("Leaving the place of road accident").
According to Zhanibek Sharipov, the head of administrative police, the road accident occurred approximately within 30 meters from the pedestrian crosswalk. This horrible accident happened in front of the eyes of the little daughter's mother.
December 18 2013, 13:56