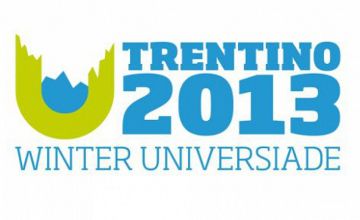 Kazakhstan team hockey beat Canada at the Winter Universiade, held in the Italian Trentino, the correspondent of Vesti.kz informs.
The play ended with score 4:2. The pucks were delivered by Leonid Metalnikov, Nikita Kovzalov and Evgeny Rymarev. Canadians Tyler James Carroll and Simon Lakra excelled at the game.
Thus, Kazakhstan's national team won all the games and won the first place in "C". The Canadians with six points have taken the second place in the group and also went out in the playoff tournament.
NOTE: In the first game the Kazakh hockey team beat Ukraine 4-2 , and during the second game the team took over the the Japanese - 3:1.
December 17 2013, 09:13