By Zulfiya Bainekeeva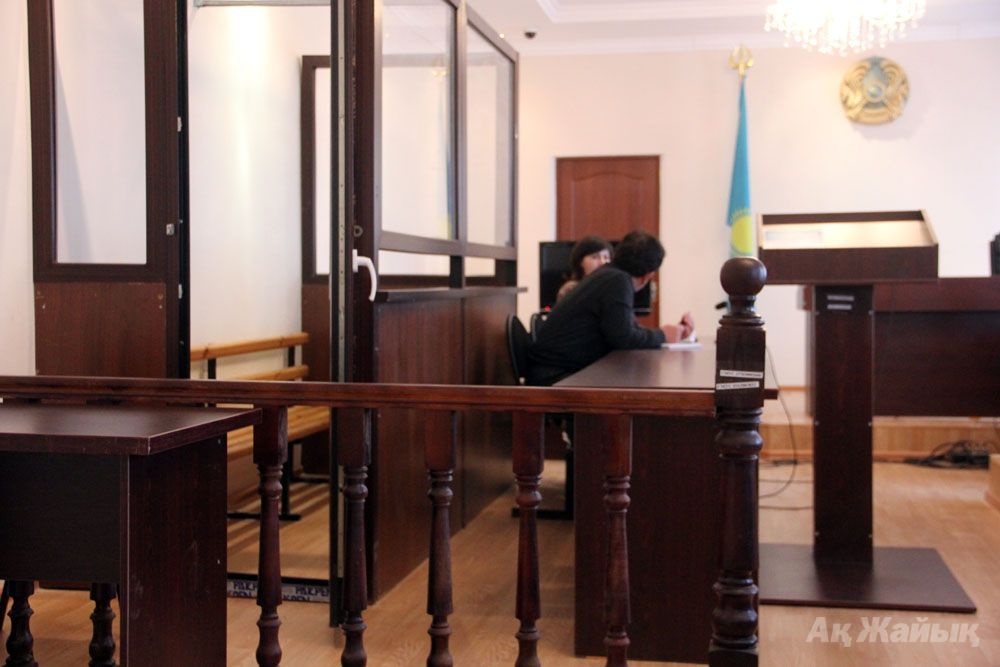 On December 3, the specialized inter-district criminal court of Atyrau Oblast passed the sentence upon the former head of city construction department -Serik Saduakasov. He is sentenced to 10 years of imprisonment.
Several charges were brought against 52-year-old Saduakasov according to the RoK Criminal Code. The first case was initiated in February of this year under the article 176, part 3, items "g" ("Misappropriation and embezzlement of entrusted alien property by the person authorized to perform public functions"). In August three more criminal cases were initiated: one more case as per the above-mentioned article and two cases as per the article 310, part 2 ("Illegal participation of the official in business activity") and article 193, part 3 ("Legalization of money or other property acquired by illegal means").
Saduakasov resigned from his position in 2010 and at the moment of arrest was unemployed.
The court, under the chairmanship of Gulnar Khazhenova, found him guilty and sentenced to 10 years of imprisonment in a maximum security penal colony with property confiscation.
His lawyer Tatyana Mokhnachyova expressed the intention on behalf of her client to appeal against this sentence:
– We categorically don't agree with the sentence. My client didn't commit crimes which were imputed to him and accusations were brought groundlessly.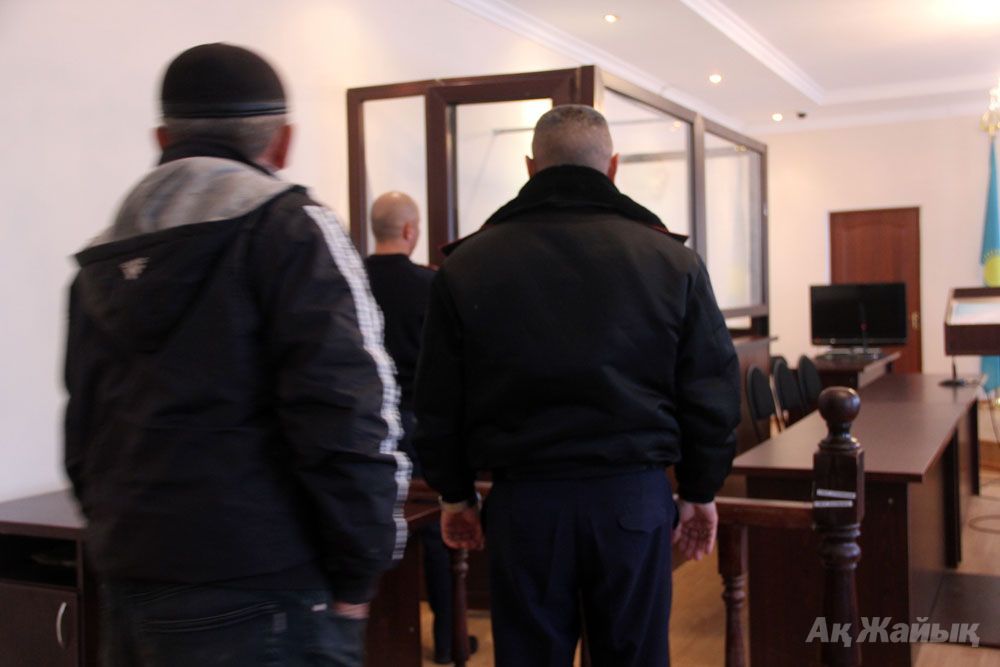 Askhat Bitimbaev, the first deputy head of Department for Economic and Corruption-Related Crime Control announced at the briefing that Saduakasov was charged with legalization of property obtained by illegal means, embezzlement of budgetary funds allocated for credit housing construction in Atyrau, receiving of particularly large sums of money as bribes.
The arguments shown to the court were that Saduakasov was the co-founder of construction company "Atyrau Kurman Kurylys" LLP that he managed through an authorized representative, had 50 % share in the company and actually participated in business management of the company.
December 4 2013, 11:57