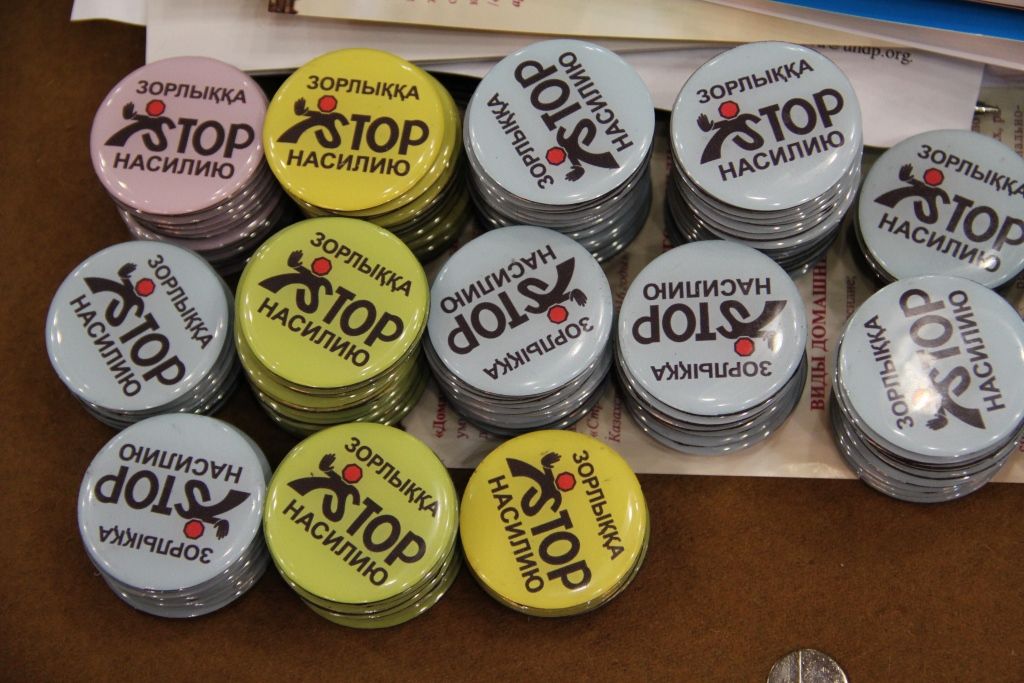 Violence against women and girls is one of the most widespread violations of human rights. According to a 2013 WHO global study, one in three women around the world will experience some form of gender-based violence in her lifetime. In some countries that number is as high as 70 percent.
Violence against women and girls touches Kazakhstan just as it does every other nation.
To raise awareness and trigger action to end this global scourge, the UN observes International Day for the Elimination of Violence against Women on 25 November. The date marks the brutal assassination in 1960 of the three Mirabal sisters, political activists in the Dominican Republic.
On November 25, 1960, three sisters, Patria Mercedes Mirabal, María Argentina Minerva Mirabal and Antonia María Teresa Mirabal, were assassinated in the Dominican Republic on the orders of the Dominican ruler Rafael Trujillo. The Mirabel sisters fought hard to end Trujillo's dictatorship. Activists on women's rights have observed a day against violence on the anniversary of the deaths of these three women since 1981.
Every year, 25 November and the ensuing 16 Days of Activism against Gender Violence which follow (ending on 10 December, Human Rights Day) are commemorated around the world, providing individuals and groups a chance to mobilize and call attention to the urgent need to end violence against women and girls.
Gender-based violence is not just an affront to human rights and dignity - it adversely impacts the welfare of our communities. When women and girls are abused, businesses close, incomes shrink, families go hungry, and children grow up internalizing behavior that perpetuates the cycle of violence. There is no end to the economic and detrimental social and health costs that come along with this brutality.
The United Nations' (UN) International Day for the Elimination of Violence against Women is an occasion for governments, international organizations and non-governmental organizations to raise public awareness of violence against women. It has been observed on November 25 each year since 2000.
November 25 2013, 11:32