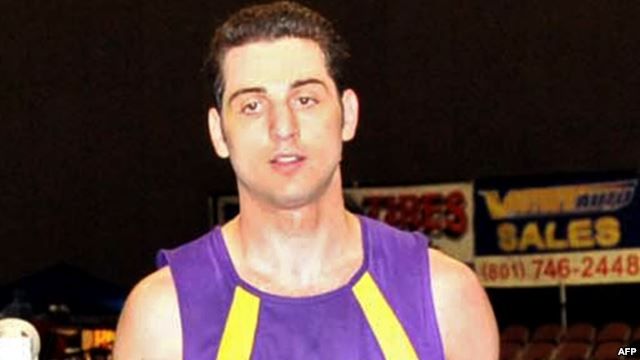 A government court filing links the deceased suspect in the Boston Marathon bombing, Tamerlan Tsarnaev, to a triple murder in Waltham, Mass., in September 2011, attributing the information to his now-dead friend.
A motion filed by federal prosecutors on Monday says that the friend, Ibragim Todashev, a mixed martial arts fighter who was shot and killed in May while investigators were questioning him about Mr. Tsarnaev, connected Mr. Tsarnaev to the murders before his death.

"According to Todashev, Tamerlan Tsarnaev participated in the triple homicide," read the document, which was filed in response to requests by lawyers for Mr. Tsarnaev's brother, Dzhokhar Tsarnaev, for additional discovery in his case.

Dzhokhar Tsarnaev, 20, is facing 30 federal charges in connection with the April 15 bombing, which killed three spectators at the Boston Marathon and wounded scores more. Some of the charges carry the death penalty.

Tamerlan Tsarnaev was killed on April 19 as he and his brother tried to elude the authorities after a shootout with the police.

On Sept. 12, 2011, three men — Brendan Mess, 25; Erik Weissman, 31; and Raphael Teken, 37 — were found in a Waltham apartment with their throats slashed and their bodies sprinkled with marijuana. Mr. Mess was believed to be a close friend of Tamerlan Tsarnaev.
October 23 2013, 16:53