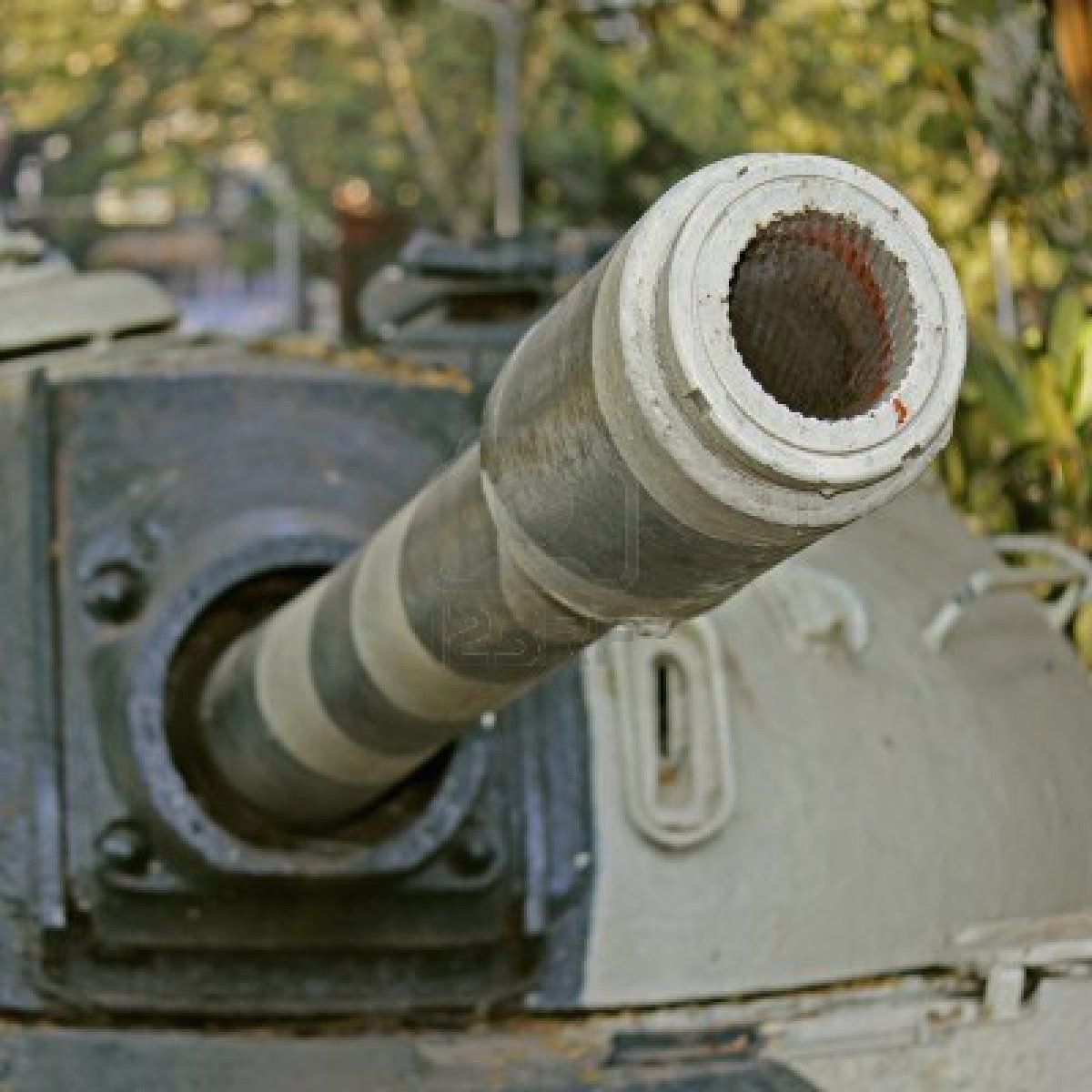 India's border force says Pakistani troops fired guns and mortars on at least 50 Indian border posts overnight in the disputed region of Kashmir and killed one Indian guard.

Border Security Force spokesman Vinod Yadav says the attacks in southern Kashmir are a serious violation of a 2003 cease-fire agreement between India and Pakistan. The nuclear-armed neighbors have fought two wars over rival claims to the Himalayan territory.
Yadav says the attacks began Tuesday night after India's home minister visited the region to review security. He says Indian border troops returned fire.

One guard was killed at the Arnia post in the Jammu region.
October 23 2013, 11:58