By Nurgul Khairullina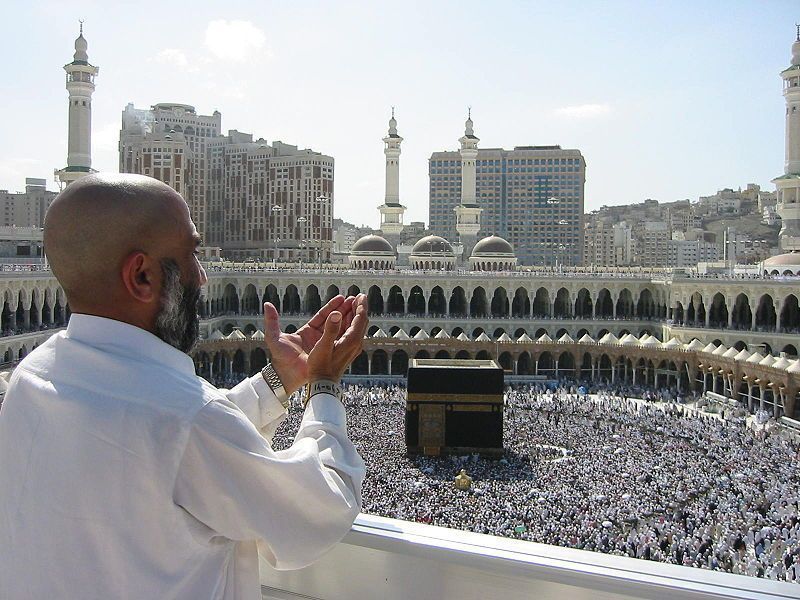 Stock photo
Chief imam of the oblast central mosque Amantai Sadiyev says nearly 70 pilgrims have departed for the Hajj to Mecca from Atyrau this year.
Prior to departure each of them was briefed and received vaccines, as Saudi Arabia requires special vaccine sheets from visitors, he said.
According to him, the purpose of the Hajj is not leisure or to buy material values, but the spiritual purgation. Back home from pilgrimage, a person should feel himself spiritually reborn.
This year, baggage weight control in Saudi Arabia is stricter - pilgrims will be allowed to take no more than 20 kilograms with them, as carried away with enthusiasm, people often buy too much things.
Takeaway sacred water from the Zamzam well at the Kaaba should not exceed 10 litres per person.
Worth noting, according to the Sharia, the Hajj may be performed by Muslims of full age, who are able in mind, in good health and material well-being and free from any debts.
October 7 2013, 11:15