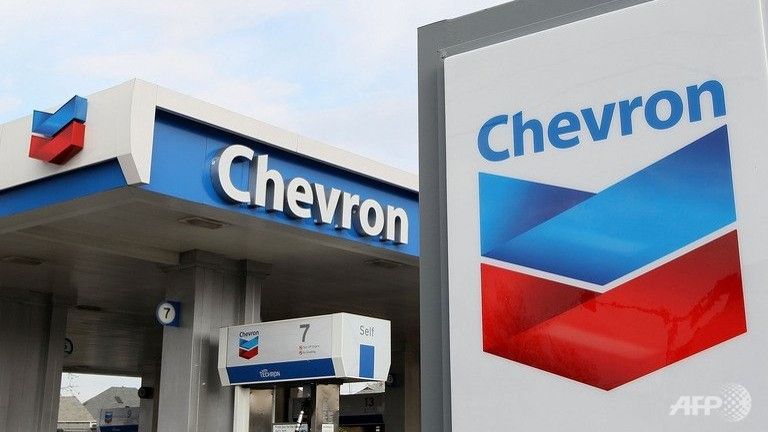 An arbitration panel in the Hague has given US oil firm Chevron an important procedural victory in its battle against a $19 billion fine by Ecuador for polluting the Amazon basin region.

The panel ruled on Tuesday that Chevron was protected from collective action claims in the case, due to agreements the Ecuadoran government had set with the former Texaco, which was allegedly behind the environmental pollution and which Chevron took over in 2001.

It said the 1995 settlement agreement, in which Texaco agreed to clean up waste from its oil drilling operations in the Lago Agrio region, protected it from collective-based charges.

Chevron argues that it is not liable for the damages claimed by Lago Agrio communities due to the 1995 deal, which came after the first complaints over the pollution were lodged in 1993.

In February 2011, however, an Ecuador court found Chevron liable in the case and ordered it to pay $9.5 billion in damages.

Subsequently an Ecuador court doubled the fine, amid accusations from Chevron of corruption and fraud in the handling of the case.

The Hague tribunal however said it was not ruling on whether the complainants in the case were indeed a collective or individuals.

It said it would rule on that issue at a future date.

Nevertheless, Chevron declared victory in the case.

"The game is up. This award by an eminent international tribunal confirms that the fraudulent claims against Chevron should not have been brought in the first place," said Chevron vice president Hewitt Pate in a statement.

"It is now beyond question that efforts by American plaintiffs lawyers and the government of Ecuador to enforce this fraudulent judgment violate Ecuadoran, US, and international law."
September 19 2013, 12:03