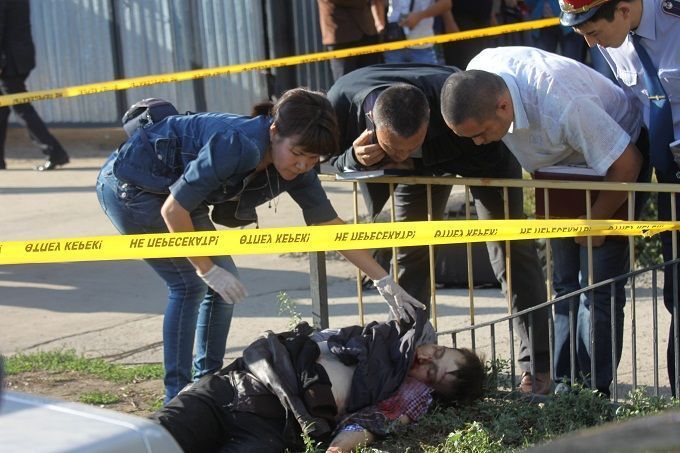 @Uralskweek
Police released two men who instigated a brawl in which their friend was killed with a knife in Uralsk recently, reports KTK.
Last Thursday in the center of Uralsk, West Kazakhstan, a group of drunk men abused a passing by couple. In response the insulted husband shot bullies with a traumatic weapon and stabbed one of them in front of bypassers.
Police unveiled some details of the murder that shook the whole region. Now under custody, the suspect, 26, pleads not guilty.
Investigators say the suspect was defending his wife from harassment by the drunken company.
The husband completely denies any relation to the murder given the main material evidence of the incident, the knife the deceased was killed with, has not been found yet.
The two other victims, who were the instigators themselves, have been released after being arrested for disorderly conduct and resistance to police shortly after their friend was stabbed to death.


September 17 2013, 09:46