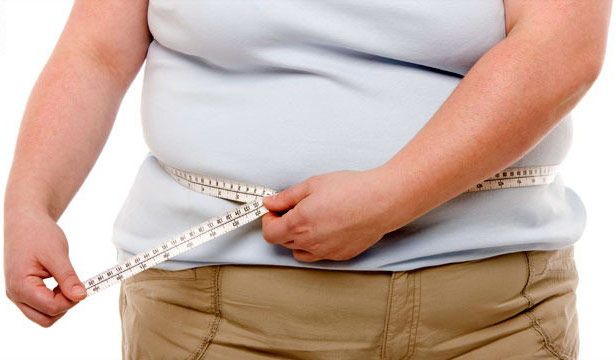 Recent findings show the population of Kazakhstan knows little about the standards of the Body Mass Index and what are the consequences of being overweight. 76% of residents of the Central Asian republic say they consider themselves not overweight, 19% - overweight and 1.8% believe they are obese.

A press conference arranged by the Kazakh Academy of Nutrition and dedicated to the problems of excess weight was held in Almaty on Wednesday. The Academy conducted a survey with 830 children and 3 735 adults residing in 14 regions of Kazakhstan and in the cities of Astana and Almaty.

The research conducted by the Academy proved that 22% of children and 55% of adults, including 58% of females and 53% of males, were either overweight or obese. 11% of children, 28% of females and 16% of males were obese.

53% of respondents tried to loose excess weight, however, they did not opt for healthier eating habits or fitness regime. Instead, they used unhealthy ways to get rid of the burden of the extra weight.

92% of those surveyed would like to get more information about healthy diet and believe the population should be wised up via mass media.

According to the Kazakh Academy of Nutrition, majority of schoolchildren in Kazakhstan prefer to spend their pocket money either on fast food or unhealthy snacks and drinks. 60% of university students twist down fast food and fizzy drinks on a daily basis.
September 11 2013, 16:23