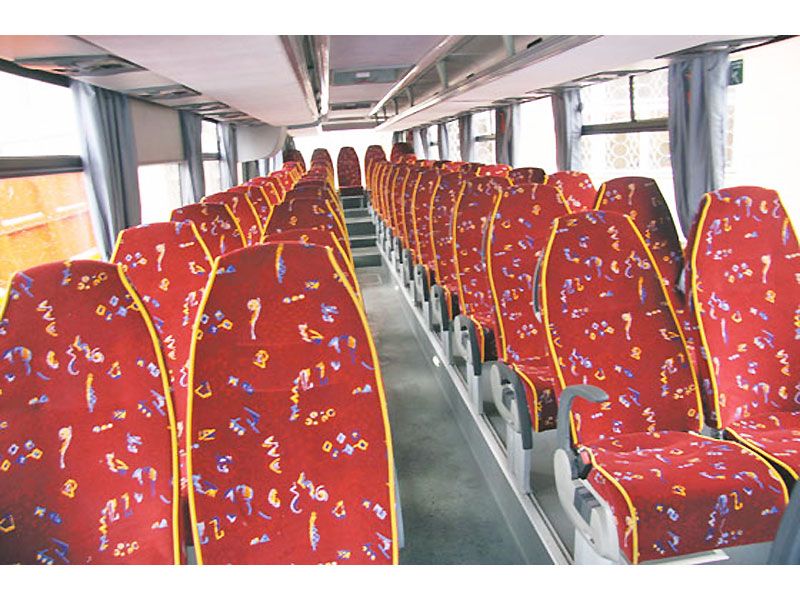 On the night of August 2, road police of Zhambyl Oblast removed three coaches traveling from Karagandy to Shymkent and forced drivers to sleep off till the morning in the truest sense of the word.
KTK channel reports the reason for the measure was a deadly traffic accident that happened last weekend on the Almaty-Tashkent highroad and claimed 12 lives.

A China-made truck crash-dived a passenger bus. Investigation revealed the truck driver's mistake caused the accident.

Police assumes that the bus driver also had made mistakes. The both drivers died at the scene.
Discussions are being run between two adjacent provinces - Zhambyl and South Kazakhstan oblasts as to whether passenger buses should start journeys only in mornings.

Police of Zhambyl demands that overnight intercity bus trips be banned at all.



September 3 2013, 09:46