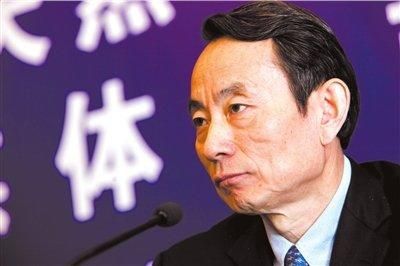 Jiang Jiemin, former chairman of China's largest oil and gas producer and supplier, China National Petroleum Corp (CNPC), is currently under a corruption investigation by the authorities as part of a sweeping anti-corruption move spearheaded by President Xi Jinping.

Jiang was just appointed as the new head of the nation's top assets regulator department, State-owned Assets Supervision and Administration Commission of the State Council (SASAC) in March this year.

The Central Commission for Discipline Inspection announced last week that it is investigating four senior managers of CNPC for corruption, including the vice general manager of CNPC and the chairman of Kunlun Energy. Jiang was reported to have been involved in the case as well.
September 2 2013, 17:23