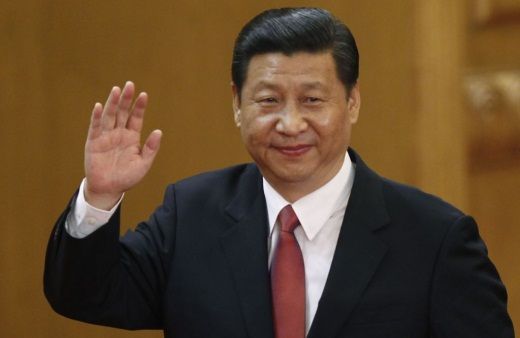 President of the People's Republic of China Xi Jinping will make an important statement during his upcoming visit to Kazakhstan, writes Kursiv citing China's People's Daily.
As expected, the Chinese leader will speak in the Nazarbayev University in Astana. He will voice the outlines of China's policy in the Central Asia.
According to the Chinese Communist Party's herald, the address of Mr Xi has a great importance, as China still has no officially adopted document regarding its foreign policy in the Central Asia.
Early September, Xi Jinping has scheduled official visits to four Central Asian nations. He is visiting Kazakhstan on September 6-8.
August 28 2013, 12:33