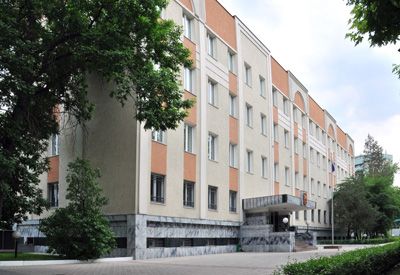 Moscow is assessing the arrest of the Russian Consulate General's bank account in the Kazakh city of Almaty as unlawful and urges the Kazakh authorities to give a legal assessment to this fact, Russian Foreign Ministry's Information and Press Department reported on Thursday.

"We assess these actions to execute the decision of the local court as illegal and contradicting international law principle on the inviolability of the diplomatic mission's property," the department said.

The Russian Consulate General's account in one of Almaty's banks was arrested in early August due to an unpaid debt.
August 22 2013, 16:32