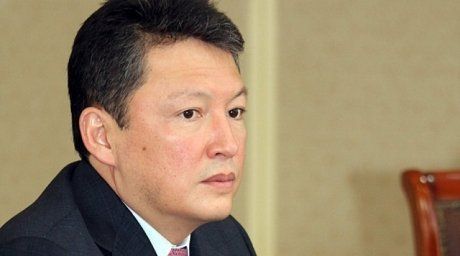 Timur Kulibayev, Kazakhstan President Nursultan Nazarbayev's son-in-law, has stopped being the President's freelance advisor, Tengri News reports.

Kulibayev, however, retained the position of the head of Kazakhstan Association of Oil and Gas and Energy Complex Companies Kazenergy and chairman of the National Economic Chamber Soyuz Atameken.

Timur Kulibayev has been a board member of GazProm since 2011.
August 15 2013, 14:53