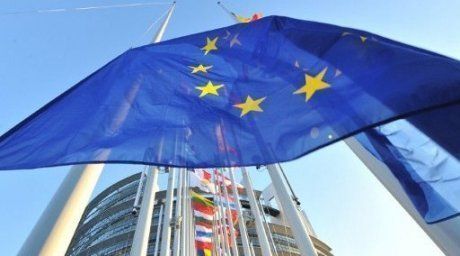 The situation around Mr. Mukhtar Ablyazov, an ex-chairman of Kazakhstan-based BTA Bank, will have no impact on Kazakhstan's relations with the European Union, Tengrinews.kz reports, citing the country's Vice Foreign Minister Kairat Sarybai as saying.

"There have been questions on whether the situation will be reflected on Kazakhstan's relations with European partners (…) I want to reiterate that relations with the EU as a whole as well as with individual European countries are of strategic importance to Kazakhstan. Individual European countries and the EU as a whole are Kazakhstan's major trade partners. We are interested in further promoting the strategic partnership", Mr. Sarybai said.

According to the diplomat, the entire multifaceted agenda is of great importance: "Kazakhstan plays a crucial role for the EU given Kazakhstan's proximity to sources of global instability".
"We are interested in fostering stronger trade and economic partnership [with the EU]. Europe needs our supplies and our investment opportunities. Kazakhstan is a good platform for European investors. I hope it is an individual occasion of a mere legal essence taking on political character. We believe that the attempts to use it to undermine inter-country relations are manifestations of the efforts of the third parties interested in deterioration of our relations with the EU", he said.

Mr. Mukhtar Ablyazov has been recently apprehended in France. The fugitive banker is wanted by Kazakhstan on charges of alleged money laundering and running an organized criminal group. The banker is accused of allegedly embezzling $6 billion of BTA's money.
August 13 2013, 09:47