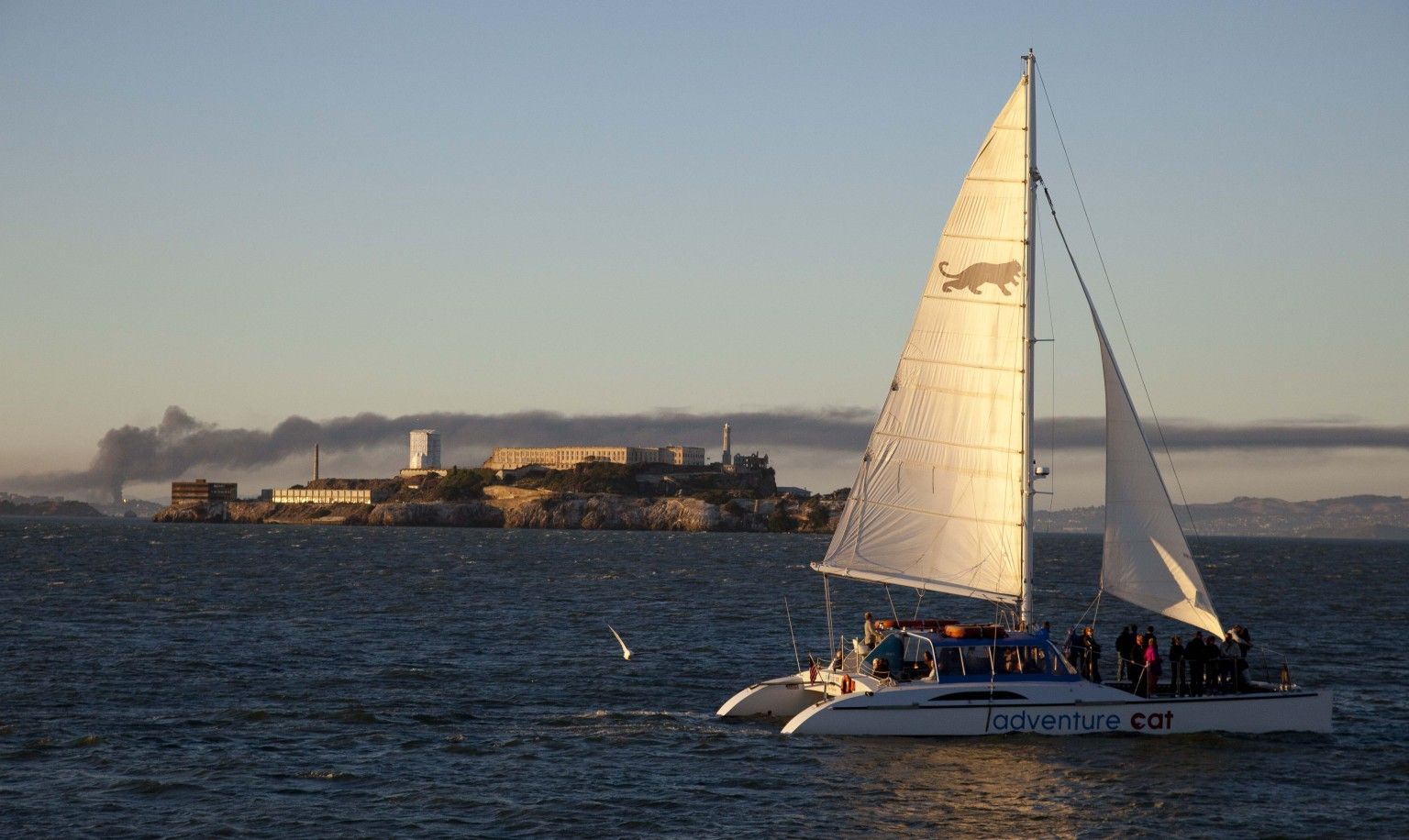 Chevron Corp. agreed to pay nearly $2 million in fines and restitution
stemming from an August 2012 fire at a San Francisco-area fuel refinery, which sent hundreds of nearby residents to emergency rooms with breathing problems.

Chevron's no-contest plea agreement came after the Contra Costa County district attorney's office and the California Department of Justice charged the company with six criminal violations of the state's labor and health and safety codes.

The fire at the Richmond, Calif., refinery, the largest in the San Francisco Bay area, occurred after a corroded pipe burst in the 245,000 barrel-a-day facility's crude-distillation unit, a major piece of equipment that heats oil to extreme temperatures before sending it to other machines for processing. The resulting fire sent black smoke over the bay that could be seen for miles.

The fire had already hit Chevron's bottom line, as repair work forced the company to run the refinery at reduced rates for the better part of the past year. The suspension of operations at the refinery, which accounts for 10% of the West Coast's fuel-refining capacity, also raised the region's gasoline prices.

California's state Occupational Safety and Health division fined Chevron $1 million in January, a citation Chevron is appealing.

The blaze spurred community opposition to the refinery; last weekend, police arrested hundreds of protesters who had gathered at the site on the one-year anniversary of the fire.

In all, Chevron will pay nearly $1.3 million in fines and penalties, $575,000 to local-government agencies for costs related to the fire response and $145,000 into a fund for training skilled workers in the construction and renewable-energy industries, the district attorney's office said.

Chevron also will be on probation for 3½ years, during which the company must inspect every piece of pipe identified as being susceptible to certain types of corrosion, the district attorney's office said.

Chevron said it reimbursed residents and local-government agencies in Richmond and west Contra Costa County for medical and response costs.

"We are committed to continuous improvement in process safety and reliability at the refinery," said Chevron spokeswoman Melissa Ritchie.

Chevron said in a statement that it is also installing what it described as a "multimillion-dollar" air-monitoring system at the refinery.
August 7 2013, 10:56