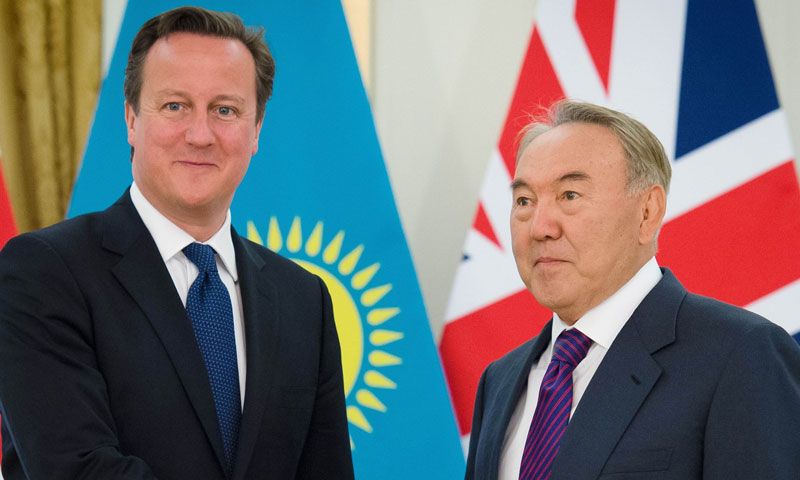 July 23, President of Kazakhstan Nursultan Nazarbayev has had a meeting with the British Prime Minister David Cameron in a visit to London, the press service of Akorda reports.

At the talks the two leaders again "coordinated their positions" on the issues of bilateral cooperation, reviewed key aspects of further intensification of trade and economic relations between the two countries, highlighted regional security and international topics.

In addition, the two sides reviewed implementation of the agreements reached during the state visit of David Cameron to Kazakhstan last month.
July 23 2013, 16:55