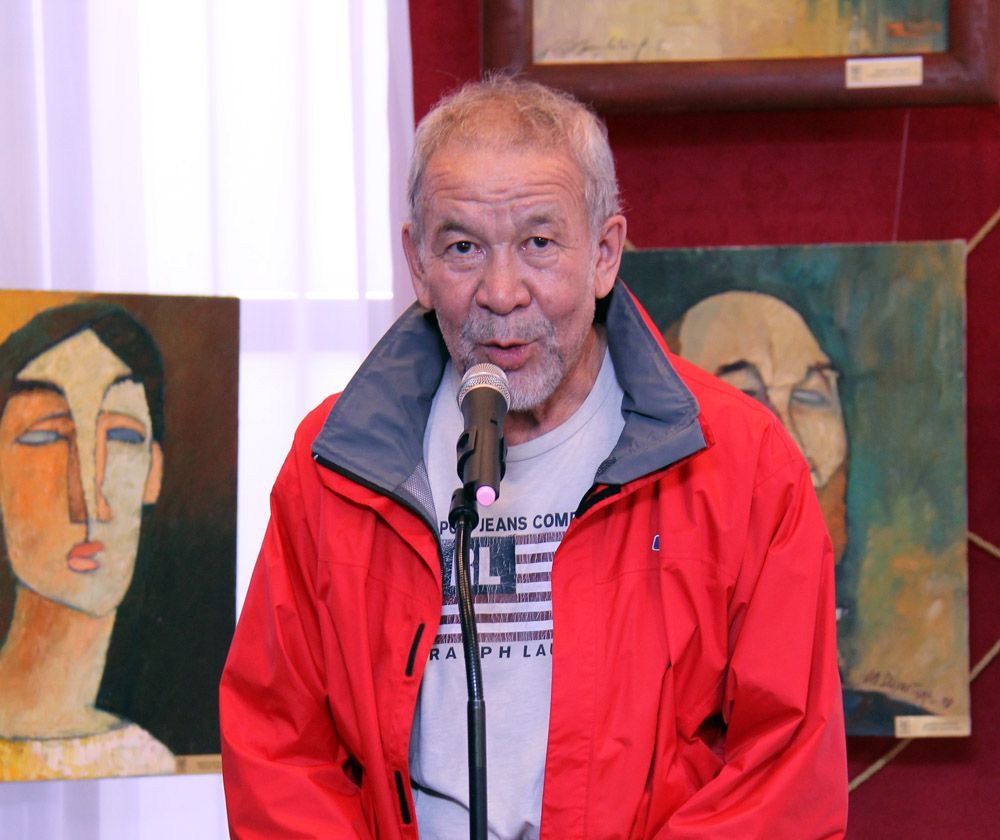 On September 27, Ak Zhelken Arts Center hosted the opening of PanDan, a republican exhibition of portrait genre paintings. Artists from Almaty, Uralsk, Aktobe and Atyrau presented 119 paintings to the visitors.
Painter Tabyldy MUKAT (on photo) set two of his works on display - portraits of a famous composer Temirali Bakhtygereyev and the great kui player Dina Nurpeissova.
Mr Mukat said it was the first portrait genre paintings exhibition ever held in Kazakhstan.
Lots of people came to the event. Enjoying every portrait they lively discussed alikeness between the depictions of famous figures and the original appearances.
The exhibition will continue through October 15 at the address Ak Zhelken Arts Center, 21 Baimukhanov Street, Atyrau
By Ainur SAPAROVA


October 4 2012, 15:15