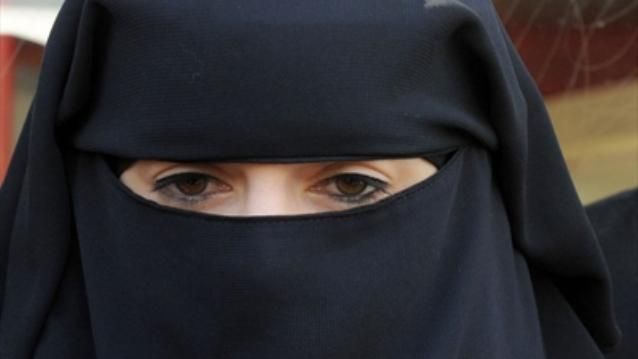 French police have fired tear gas and rubber bullets to disperse a crowd angered by their questioning of a woman wearing a full facial veil, which is banned in the country.

The trouble started when officers stopped a 25-year-old woman in a suburb northwest of Paris, wearing a full-face Muslim veil, or niqab.

A passer-by got involved, calling the check illegitimate, and soon a crowd of about 60 people gathered and attacked the police, who called for back-up.

Two men, including a cousin of the young woman, have been arrested, and about 40 police officers have been called to break up the clashes.
June 14 2013, 10:15