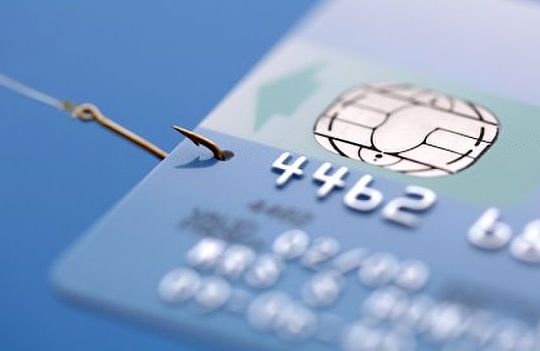 In Almaty a client of Kazkommertsbank helped to detain citizens of Bulgaria and Georgia, who used a skimmer- a special device for withdrawing money from ATM machines, Kazkommertsbank press service reported.
"On April 30 security department of the bank jointly with the "K" department of Internal Affairs Department of Almaty detained citizen of Bulgaria, 40-year-old Miroslav M., when removing the skimmer device from ATM machine," reads the bank's message released on Friday.
The bank management reported that the suspicious device was found by the client who called the bank call center.
The security department experts found an overlay on the card reader and with the help of Almaty Internal Affairs Department detained the suspect.
"On the same day his two accomplices – the citizens of Bulgaria and Georgia were detained. Physical evidences of criminal activity were found in their rental apartment," – reads the press service.
The equipment used by the swindlers for skimming consisted of a plastic card information reading device put over the card slot of an ATMand a tiny video camera.
After copying the information from the payment card the swindlers make its duplicate.
WKT: Skimming is a theft of credit card information used in an otherwise legitimate transaction. A thief can procure a victim's credit card number using a small electronic device (skimmer) to swipe and store hundreds of victims' credit card numbers. The thief may also use a small keypad to unobtrusively transcribe a 3 or 4 digit Card Security Code which is not present on the magnetic strip. This device allows a thief to capture a customer's cred­it and debit card information, including their PIN, with each card swipe. Instances of skimming have been reported where the perpetrator has put a device over the card slot of an ATM, which reads the magnetic strip as the user unknowingly passes their card through it. These devices are often used in conjunction with a miniature camera (inconspicuously attached to the ATM) to read the user's PIN at the same time. This method is being used very frequently in many parts of the world, including South America, Argentina, and Europe.
May 4 2013, 13:44