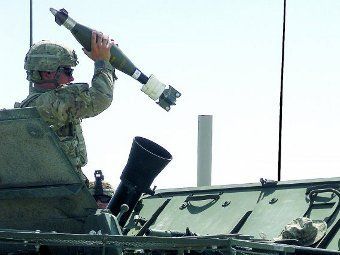 High precision APMI mortarUS Army officials selected the most significant military hardware inventions of 2011.
The list particularly includes 120mm accelerated precision mortar cartridge, helmet sensors that allow monitoring the health condition of a soldier, Level 2 Manned-Unmanned Teaming for the multipurpose OH-58D Kiowa Warrior Helicopter, M2A1 Cal .50 Machine Gun and pelvic protection system in response to an increased threat of buried improvised explosive devices.
The whole list of inventions is available at Defence Talk. The winner awarding ceremony is scheduled for spring 2013.
WKT
September 25 2012, 10:31