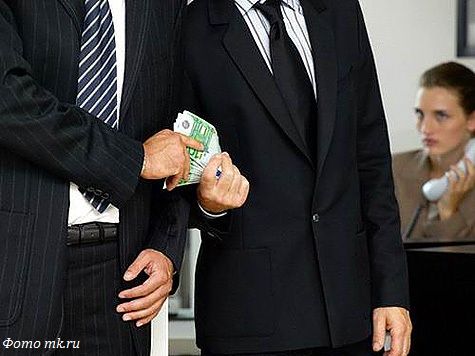 Photo:mk.ruThe Chairman of the Agency of Kazakhstan for Countering Economic Crime and Corruption, Rashid Tusupbekov, visited New Delhi for three days and shared his country's experience in fighting corruption with his Indian counterparts.
Tusupbekov was attending the meeting of the Executive Committee of the International Association of anti-corruption agencies (IAACA) held in New Delhi last week.
He presented Kazakhstan's experience of fighting against corruption and proposed that the eighth annual conference of association members be held in Kazakhstan in autumn 2014.
In addition, he was proposed for inclusion in the executive committee of the association.
The International Association of Anti-Corruption Agencies (IAACA) was created in 2006 to promote the effective implementation of the U.N. Convention against Corruption and anti-corruption bodies to assist in ensuring mutual consultations, making recommendations and proposals to combat corruption.
At present, members of the IAACA are authorized organizations from 140 countries.
The Kazakh agency is a full member of it since December 2006.
The executive committee is the governing body of the association.(ANI)
April 15 2013, 16:20