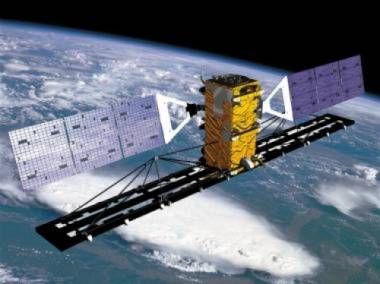 In Kazakhstan, KazSat-3, communication and broadcasting satellite is being constructed, Talgat Musabayev, the chairman of the National Space Agency of Kazakhstan said during a seminar on the launch of the first Kazakh satellite remote sensing, BNews.kz correspondent reports.

"KazSat-2, communications satellite wascreated, launched and commissioned. The work on construction of KazSat-3 satellite is under way, so we will have a full constellation of telecommunications satellites in orbit," Talgat Musabayev said.

The spacecraft KazSat-3 with a lifetime of 15 years will be built on the Express 1000NTV platform. The payload module of the new satellite will be manufactured by Thales Alenia Space, European company.
April 10 2013, 11:42