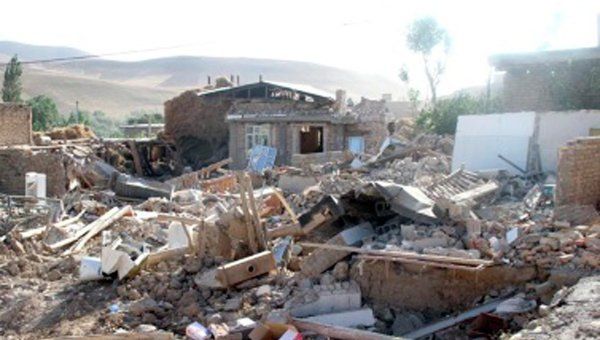 The United Nations has offered Tehran humanitarian assistance following a powerful earthquake that hit southern Iran on Tuesday, killing at least 37 people and injuring over 850.

"The United Nations stands ready to provide assistance and to mobilize any international support that may be needed," a statement by the Spokesperson for the UN Secretary-General Ban Ki-moon said.

"The Secretary-General is saddened by the loss of life and destruction in Iran caused by today's earthquake in Bushehr," the statement said. "He extends his sincere condolences to the Iranian Government and people, particularly the families of those who have died."

The US Geological Survey (USGS) reported that the 6.3-magnitude quake was registered at 4:22 p.m. local time (11:52 a.m. GMT). Its epicenter was some 90 kilometers (56 miles) away from Iran's Bushehr nuclear power plant (NPP) and at a depth of 12 kilometers (7.5 miles). The quake was followed by a series of aftershocks with the strongest one of 5.4 magnitude.

According to the Iranian media, two nearby villages - Shanbe, with a population of 1,750, and Sana, with a population of 1,250 - were almost completely destroyed.

Iran has already informed the UN's International Atomic Energy Agency that the Bushehr NPP did not suffer any damage and no radioactive release from the installation has been detected so far.

Russia's Atomstroyexport, a Rosatom subsidiary that completed the construction of the Bushehr NPP, confirmed on Tuesday that the earthquake did not affect the plant and it continues operating normally.

© RIA Novosti.

April 10 2013, 10:10