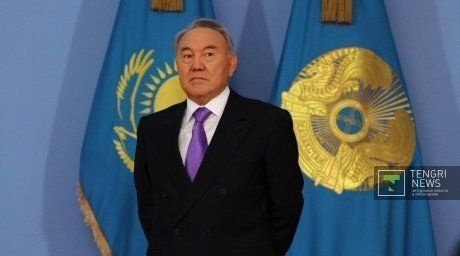 Kazakhstan President Nursultan Nazarbayev has sent his condolences to British Prime-Minister David Cameron over the death of Margaret Thatcher, President's official website writes.

Nazarbayev stressed that the Iron Lady was well known around the world as a major politician and a wise person who made a significant contribution into development and prosperity of the United Kingdom. "I have warm memories of our meetings with Mrs Thatcher and I can confidently say that they laid the foundation for the friendly and partner relations between our countries," the telegram states.

The President expressed deep condolences on behalf of Kazakhstan and himself to the family of Margaret Thatcher and the friendly people of Great Britain.

The 71st Prime-Minister of Great Britain died on Monday, April 8, at the age of 87. The former premier, who led Britain from 1979 to 1990, suffered from dementia and has appeared rarely in public in recent years. She was the only woman to hold this position in Great Britain and the first woman to become Prime-Minister in a European country. The Iron Lady had been in her position for the longest period in the 20th century.
April 9 2013, 16:33