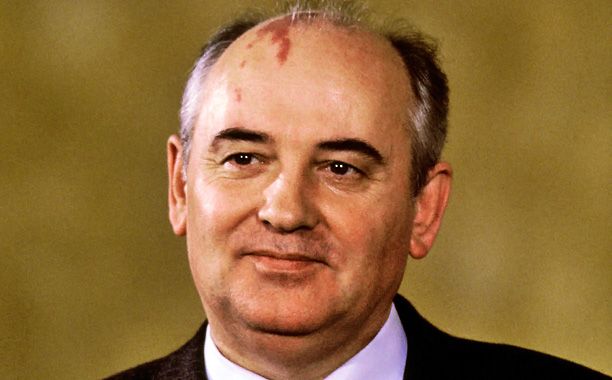 Apparently, the Cold War is hot stuff on cable.

With FX's new drama "The Americans" - about a pair of Russian spies working undercover in the United States - making a splash, HBO Films is developing its own project revolving around the era, with Tom Hanks and Leonardo DiCaprio among those helping to usher the film into reality.

The project will revolve around former USSR president Mikhail Gorbachev, who helped bring about the end of the Cold War, and will capture the dissolution of the USSR, as seen through Gorbachev's eyes.

Hanks is executive producing with Gary Goetzman through their Playtone production company, while Leonardo DiCaprio and Jennifer Killoran will executive produce via their Appian Way. Industry Entertainment's Keith Addis is also executive producing.

John Shiban ("Breaking Bad," "Hell on Wheels") is writing the project with Paul Webb.

Gorbachev is among the consultants for the project, as is his principal English interpreter Pavel Palazhchenko.

The former USSR president has been portrayed on film before, most recently by Christoph Waltz in the drama "Reykjavik."

Deadline first reported news of the "Gorbachev" project.
April 5 2013, 10:00