WKT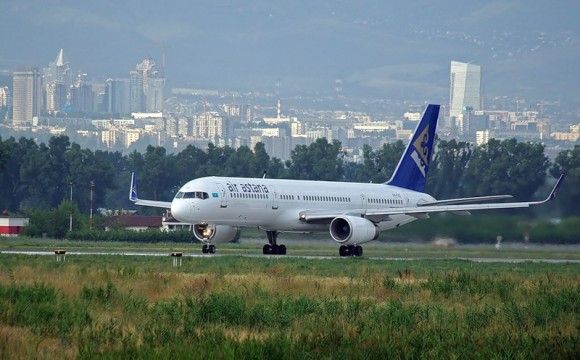 Air Astana Company launched regular direct flights Astana- Kiev and Almaty-Kiev operated three times a week starting from 31 March 2013 by Airbus A320 aircraft.
Air Astana also plans to offer new Astana-Orenburg and Atyrau-Moscow flights to its clients. The new routes are a part of the company's strategy to increase the passenger traffic flow.
"Last year the growth of the passenger traffic amounted to 14%. It is expected to hit 15% this year," reads the company statement .
April 1 2013, 18:03