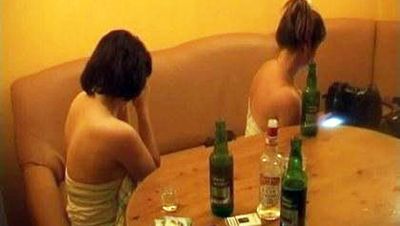 The security guard was caught red-handed in one of the saunas in Atyrau when he was providing prostitutes to the clients.
This was reported by Abilseit Amirov, the head of Atyrau department for fighting against organized crime at the briefing dedicated to "Stop trafficking" police raid. The security guard was receiving from the prostitutes 2 000 tenge for each client. The issue is under consideration as to initiation of criminal proceedings according to RoK Criminal Code Article 271 ("Establishment of brothel"). Besides, two more brothels were uncovered on Makhambet street.
During "Stop trafficking" police raid 2 pimps and 28 prostitutes, who arrived to Atyrau from the South Kazakhstan Oblast, the West Kazakhstan Oblast, Uzbekistan and Kyrgyzstan have been detained. 12 of them have been put into custody for personal identity.
Besides, raids are scheduled to be conducted in the rural private farms for revealing the facts of illegal human trafficking.
– We have information that such facts may take place. I have nothing more to report on this, –said Amirov.
By Murat Sultangaliev
March 30 2013, 08:00