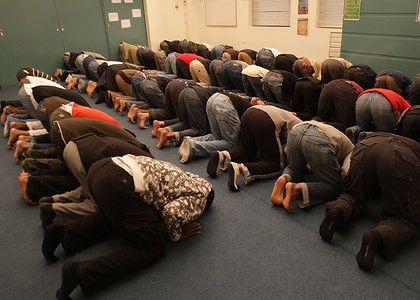 A Kyrgyz lawmaker, Tursunbai Bakir-ulu, proposed to announce Friday a day off in the country, reports nur.kz.
"By Islamic law, Muslims perform Salat al juma prayer on Friday noons. The greater part of Kyrgyzstan's population follows Islamic traditions. Therefore, it would be reasonable to make Fridays off work," the parliamentarian said.
Many work-givers in Kazakhstan also said employees increasingly often ask leave on Fridays to go to mosques.

Currently, Friday is a non-working day in most of Muslim countries, except some like Turkey, where religion is separated from state.
March 12 2013, 16:31