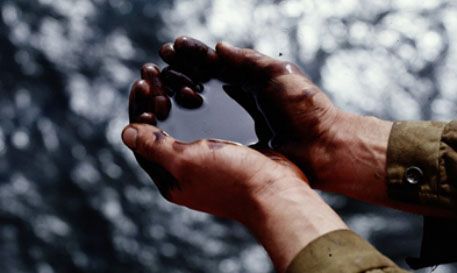 Zhaikmunai LLP, an oil and gas production company operating in the north-west of Kazakhstan, has completed a purchase of rights to exploit three oil and gas deposits for 16mln dollars, the company announced, writes IA Novosti Kazakhstan.
Reportedly, the fields bought - Rostshinskoye, Dariinskoye and Yuzhno-Gremyachinskoye - are located to the north-west of Uralsk, the capital of West Kazakhstan Oblast, nearly 90km from the field of Chinarevskoye, which is also being developed by Zhaikmunai.
Total area of the three fields makes 139 square kilometers.
According to the announcement, in the fourth quarter of 2012, the anti-monopoly agency of Kazakhstan's oil and gas ministry approved the deal and starting March 1, 2013, the agreements signed by MOG became effective to empower Zhaikmunai's ownership over the areas.

In 2012, the company's production reached 13,520mln barrels of oil equivalent against 4,804 barrels in 2011.
The main asset of Zhaikmunai is the Chinarevskoye field [274 sq.km] situated in NW Kazakhstan, 60km from Russian border.
The company is listed at London Stock Exchange.
The company CEO, Frank Monstrey, a Belgian citizen, owns a 40.5% stake and a domestic engineering and construction firm, KazStroyService, owns 27% of the company.





March 5 2013, 15:57