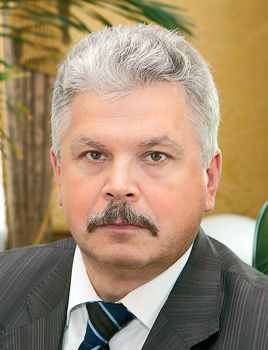 Nikolai BrunichCPC shareholders unanimously elected former CEO of Russian-based Zharubezhneft Nikolai Brunich as the head of CPC, Transneft spokesman Igor Demin told Interfax.
Nikolai Platonov, who currently heads CPC, plans to move to Transneft, a source said.
Transneft spokesman Igor Demin told the agency that in a presentation to the European Commission it was agreed that it was necessary to view Europe as a particularly important area in foreign economic activity. "We invited Nikolai Platonov - the current general director of CPC - to do this," he said. Transneft recommends Brunich as head of CPC, he added.
Former vice president of Rosneft and Deputy Energy Minister Sergei Kudryashov was appointed general director of Zarubezhneft.
Interfax
March 1 2013, 11:48