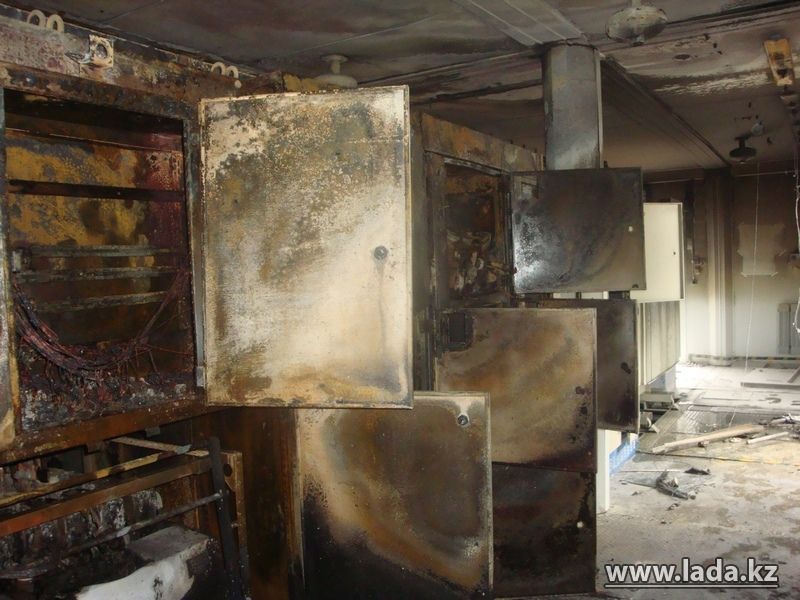 After explosion a fire broke out at Arselor Mittal Aktau pipe plant today, lada.kz reports.
The report reads three employees of the plant have suffered various injuries. The chief physician of Mangistau oblast hospital Nurlan Tlepov said that one of the victims is in a critical condition, 90 % of his body has burns. The condition of the second victim is also critical. Besides burns they were poisoned with carbon monoxide gases. The third patient's state is of moderate severity.
The head of the Emergency Department of Mangistau Oblast Serik Khairoushev said that the fire broke out at the substation in a metal room at 11:19. It was oil transformer that caught fire. The fire was put out at 12:17. Three employees have been delivered to the intensive care ward.
February 22 2013, 15:33