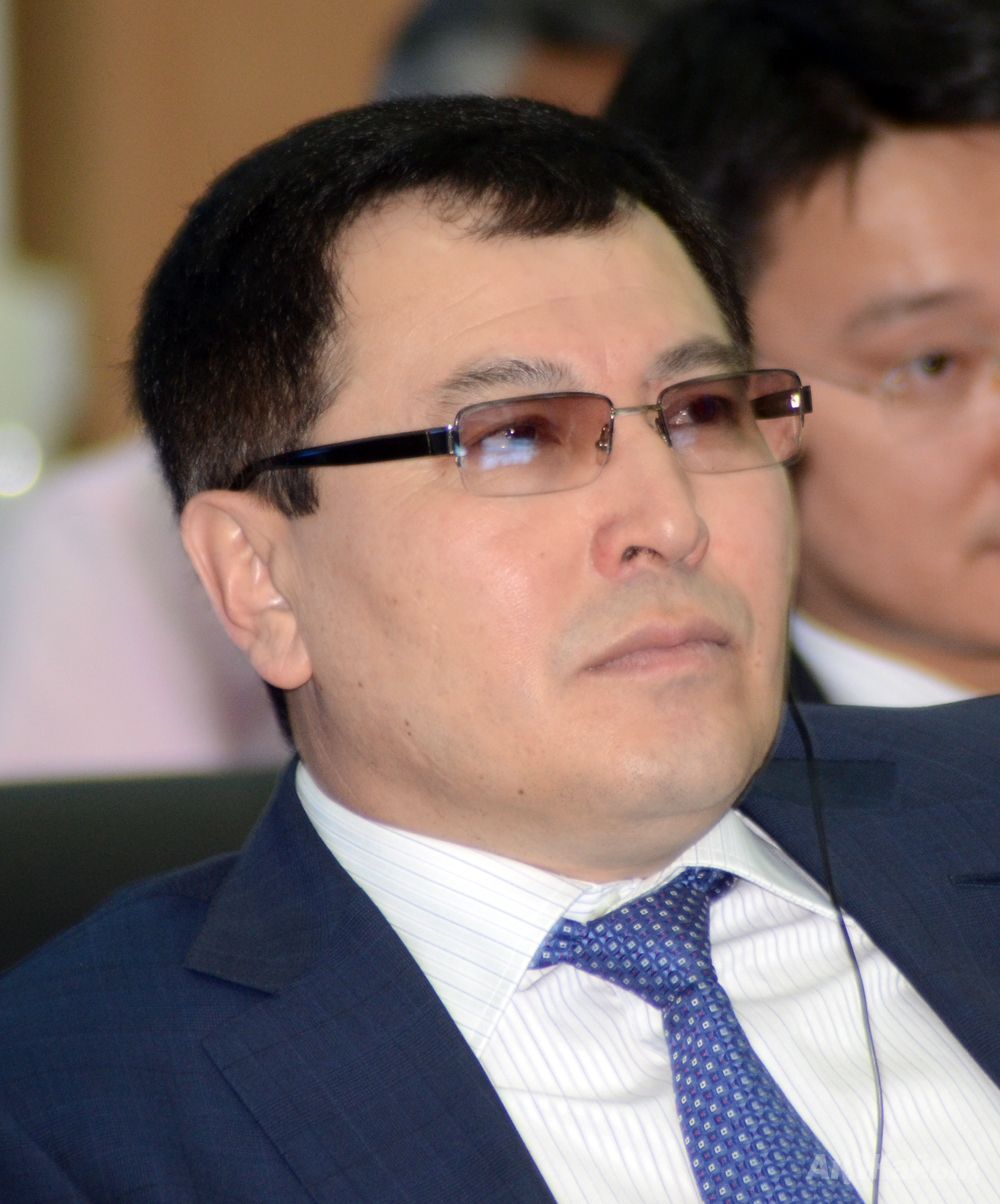 On September 12, Atyrau Oblast Department for Countering Corruption and Economic Crimes (Financial Police) detained the former first deputy akim of Atyrau Oblast Bolat DAUKENOV, born in 1966, who held the position between October 2008 and September 2012.
A lawyer by background, Daukenov, before coming to Atyrau, worked in prosecution bodies of the neighboring Aktobe Oblast as a district prosecutor, etc. Apparently, he has been detained for 72 hours - the usual term needed for court to change a preventive measure to an arrest. So far, it is not known which articles are being incriminated to the ex-official (presumably he is suspected in economic crimes), but in accordance with Article 132 of Penal Procedural Code, a person may be detained upon several reasons that include accurate evidence that a person committed gross or exteremely gross crimes.

Unofficial sources advised us that, on September 12, was dismissed the head of the Oblast Finance Department Baurzhan DZHANTEMIROV, who, besides B. Daukenov, was regularly seen in the corridors of the local finpol office, apparently giving evidence on the criminal proceedings related to budget money and public property stealing.
To recall, the proceedings have been launched by the investigation team from Astana, soon after the dismissal of Governor Ryskaliyev due to 'health reasons.'

By Ak Zhaik Editors


September 13 2012, 14:31