Today is Valentine's Day, a day set aside for romance and expressions of love and affection. The traditional western holiday has grown to be observed in many countries around the globe, despite some efforts to fight its adoption by religious and cultural groups. As couples exchange traditional gifts of flowers and chocolate, they fuel a robust industry in some of the counties where Valentine's Day spending may reach as much $20 million. Gathered here are images of this Valentine's Day from all around the world.
Happy St. Valentine's Day!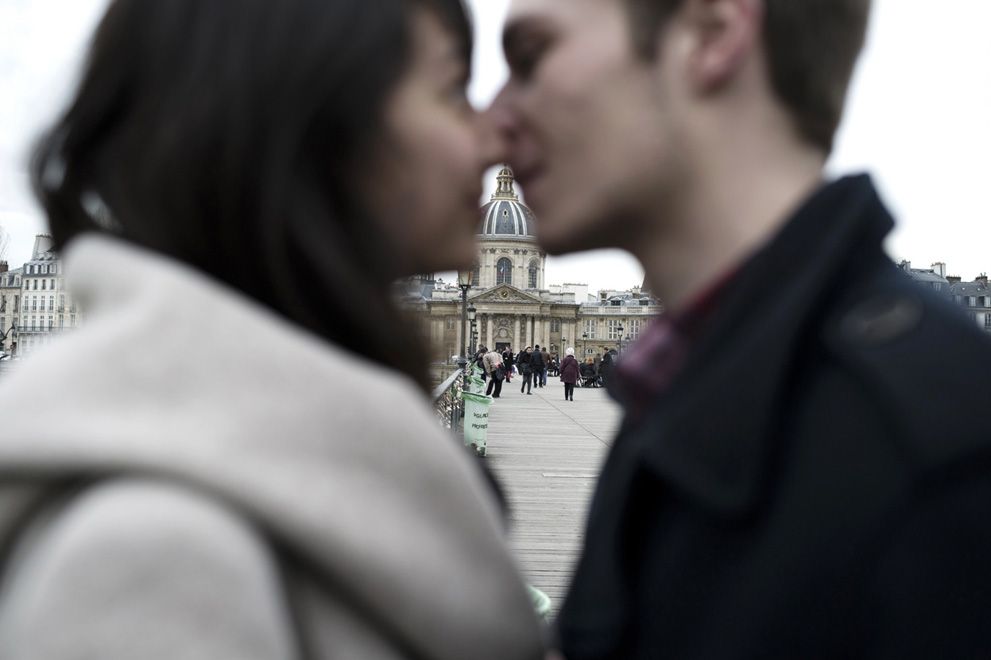 A couple kisses on the Pont des Arts during Valentine's day. (Photo:AFP)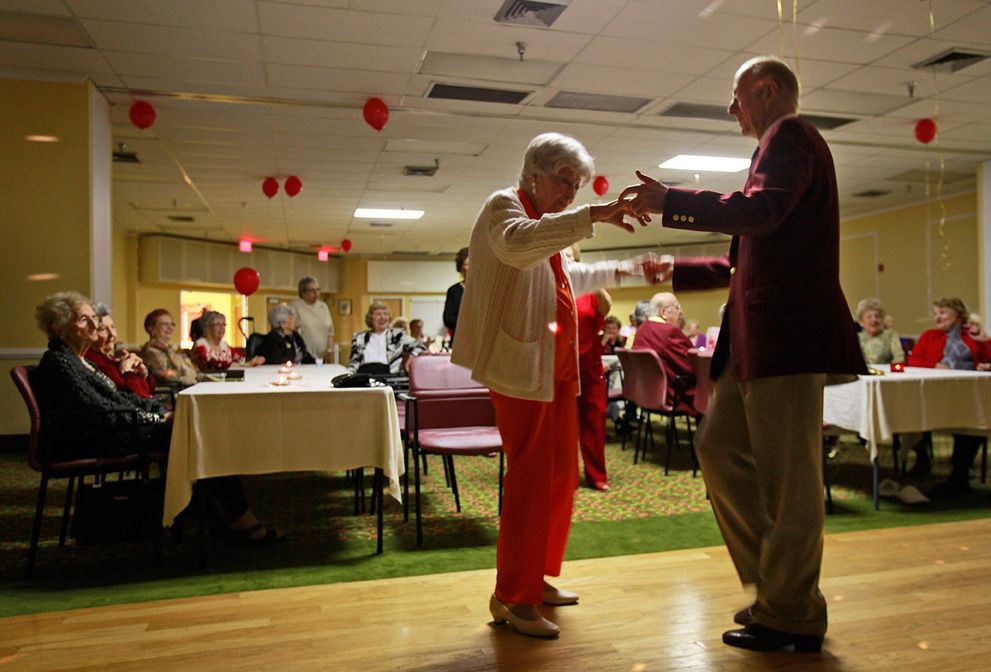 Dance at Edgewater Pointe Estates retirement community in Boca Raton, Florida. Women often so greatly outnumber men in retirement communities that Valentine's Day can be a lonely time. But one development has found a solution to its perennial shortage of men at its dances: They're importing them. (AP Photo)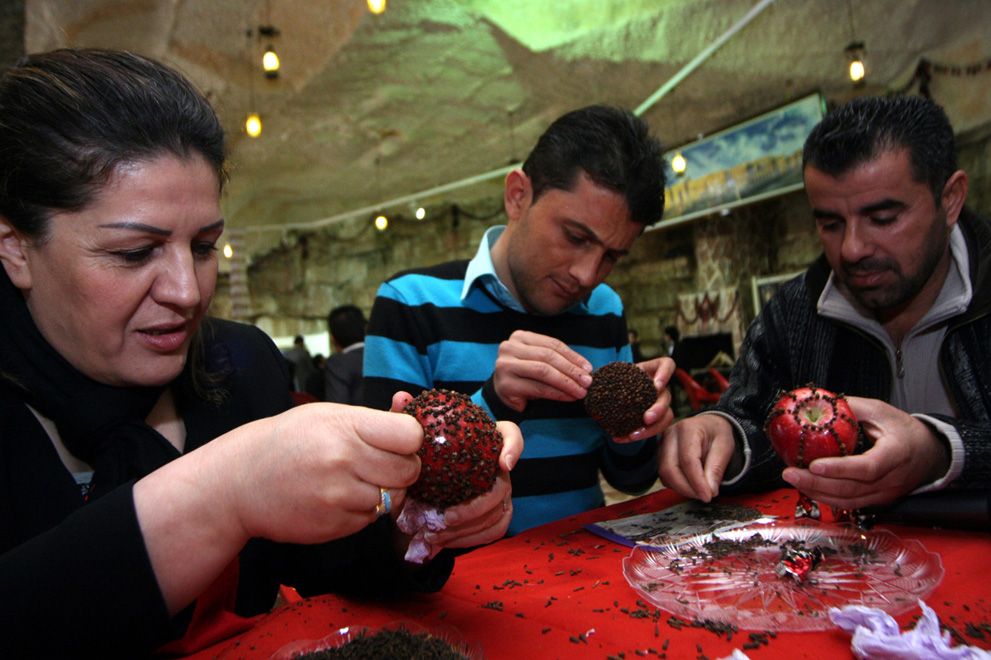 Iraqi Kurds decorate apples with cloves to offer it to their partners on Valentine's Day at a restaurant in the Kurdish city of Arbil in northern Iraq. The preservation of a red apple with cloves is a Kurdish tradition on the feast of love symbolizing Adam and Eve's relation with the apple representing love and prosperity. (Photo:AFP)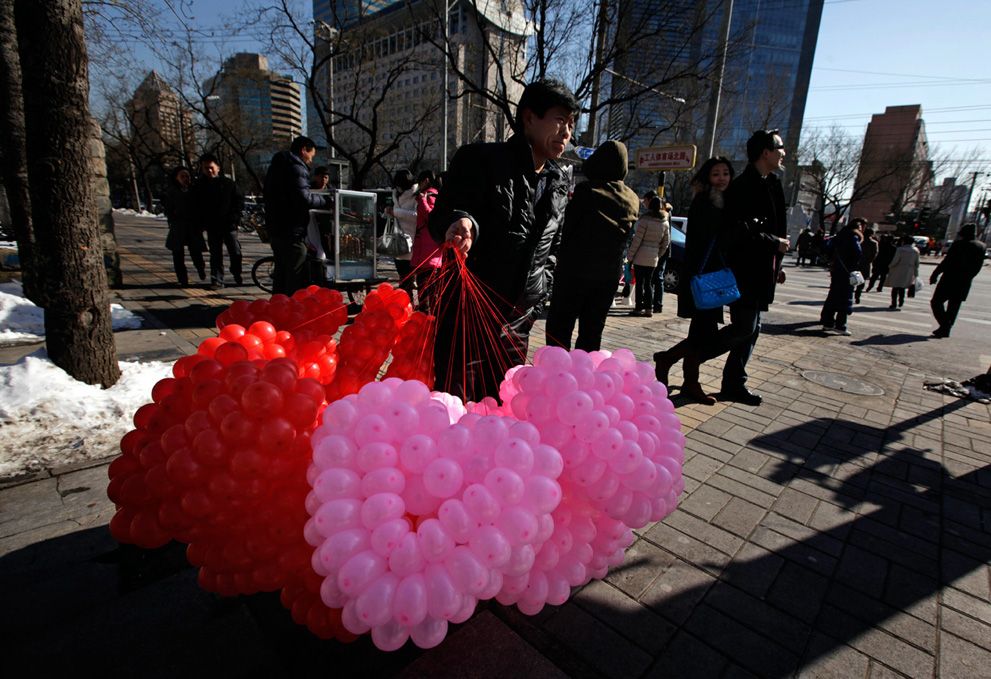 A vendor sells balloons tied in the shape of a heart for Valentine's Day in Beijing.
February 14 2013, 17:57