By Saule TASBULATOVA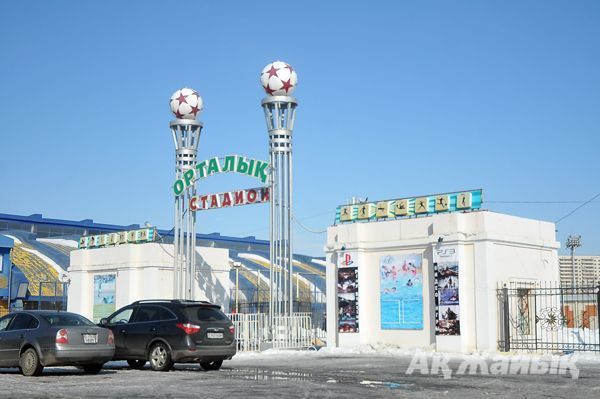 Reportedly, financial police is paying keen interest to internal matters of Atyrau footbal club.

Our sources said over the past three years Atyrau FC has been annually receiving T880mln without prior consent of the Oblast Maslikhat [council].

Besides, questions exist concerning correctness of contracts the former management signed with mercenaries and groundless increase of contract values.
Although the contracts are doubtful, the most difficult thing is the club has no right to terminate them in a one-way fashion.

Today, the club's total debt makes T640mln. No one knows if it can pay it before the next season starts on March 6.
"I can't say anything now, the issue is being considered by lawyers" says Assylbek Zhunterbayev, the club's director.
Altynbek Nsangaliyev, external relations manager, said:
"I have no idea on the audit. At least the club has large indebtedness before players, coaches and the rest of the personnel. I, personally, haven't received my salaries since last August"
February 11 2013, 11:10