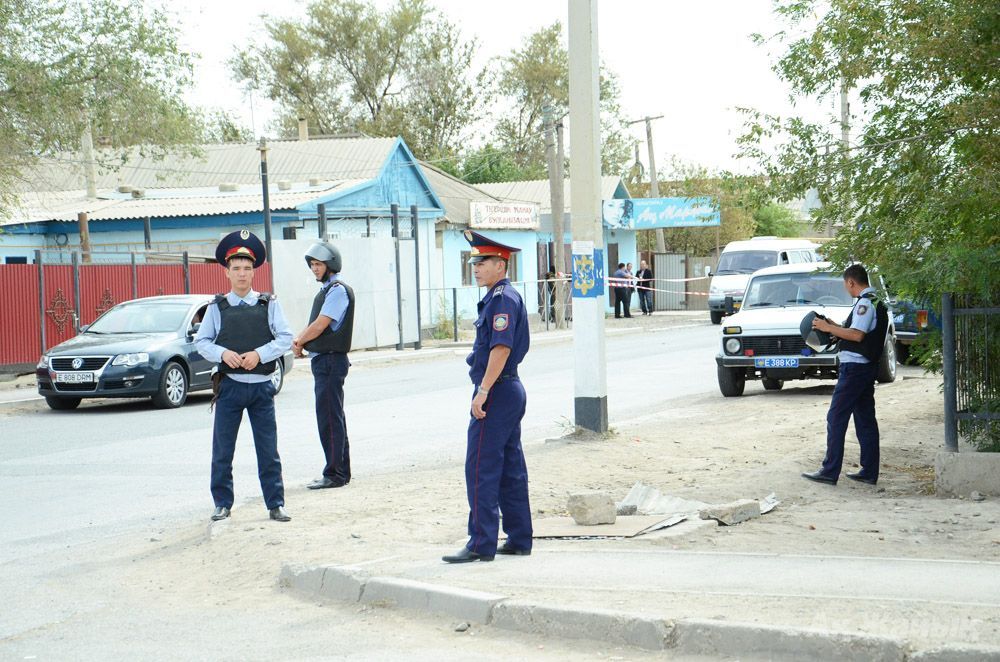 On September 9, City Court #2 sanctioned a two-month arrest of unnamed two residents of Atyrau, a resident of the Zhylyoi District and a man from Mangystau Oblast, all suspected in crimes associated with Articles 24 (Part 1) and 233 (Part 2, Clause 'b') of the RoK Penal Code.
The suspects are being incriminated a crime and an attempted crime (Article 24), as well as terrorism (Article 233). Their relation to the self-made bomb explosion on September 5 in a private house in Atyrau, is currently being checked.
The same day all four were arrested. Atyrau Oblast Department of National Security Committee (KNB) is carrying out the investigation.
By Saule TASBULATOVA
September 11 2012, 11:24