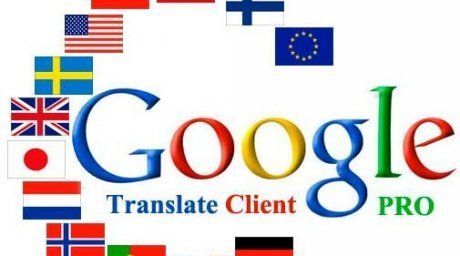 Kazakh language will be added to Google Translate by the end of 2013, Tengrinews.kz reports citing head of Wikibilim social fund Rauan Kenzhekhanuly as saying at the presentation of Google Translate+Kazakh project to add the Kazakh language to Google translation service.

"We are presenting the project called Including Kazakh language to Google Translate. All these projects are supervised by Head of the Presidential Administration Karim Massimov. We are doing everything possible to get this service up before the end of 2013," Rauan Kenzhekhanuly said.

According to the fund's head, Google Translate is currently one of the most popular online translators in the world, as it is free of charge and translates words and sentences instantly. Kenzhekhanuly explained that Google does not include any languages into its permanent list on its own. The language speakers and those interested in making it part of the service have to take the initiative and supply service with Kazakh words and texts.

"Google did not ask for any money for that. This is absolutely free. But to make the system work, we have to upload a large number of texts with exact translations from English or from Russian to Kazakh into the system. The more high-quality texts there are, the faster the engine will learn the algorithm of the Kazakh language, understand its structure, grammar and word-building and the sooner the Kazakh language will become an official part of the service," head of Wikibilim said.

Rauan Kenzhekhanuly said that the process of filling the service with Kazakh texts had started and anyone using Google Translate could take part in it.

February 5 2013, 11:29